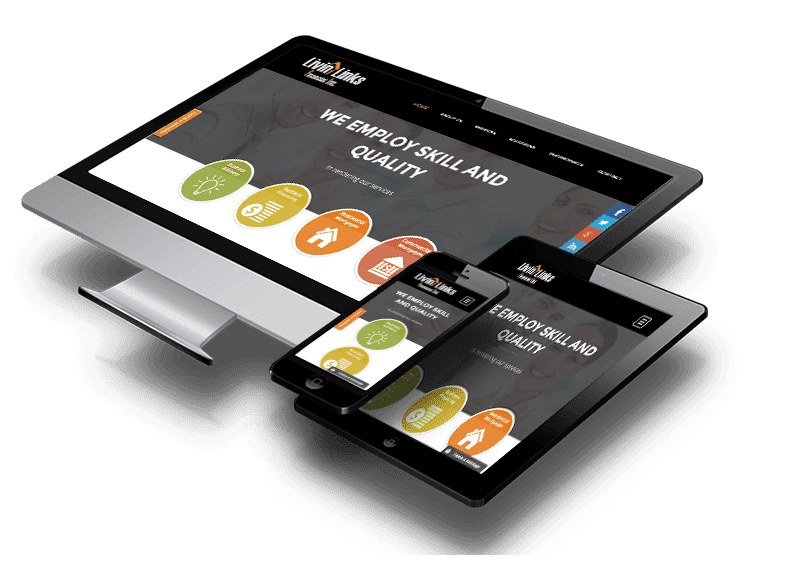 Innovative thoughts.
Successful solutions.
We combine complicated business concepts and innovative thought process to form a successful solutions.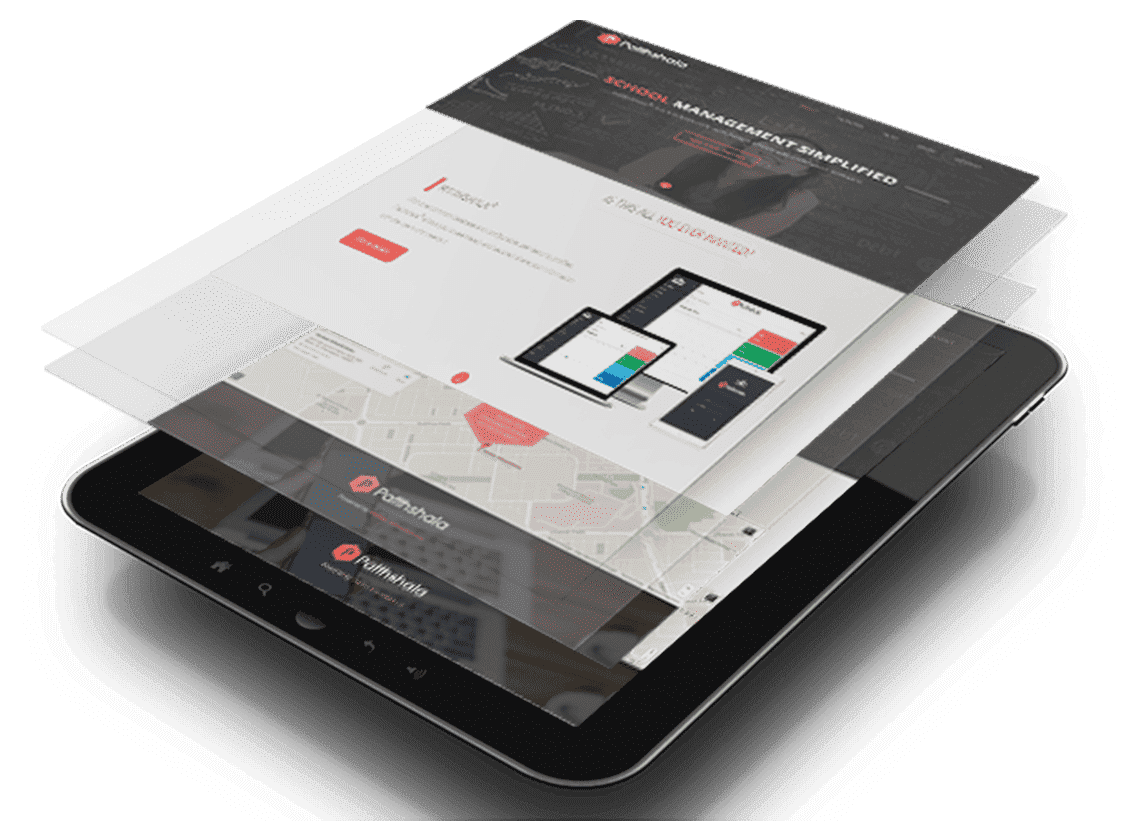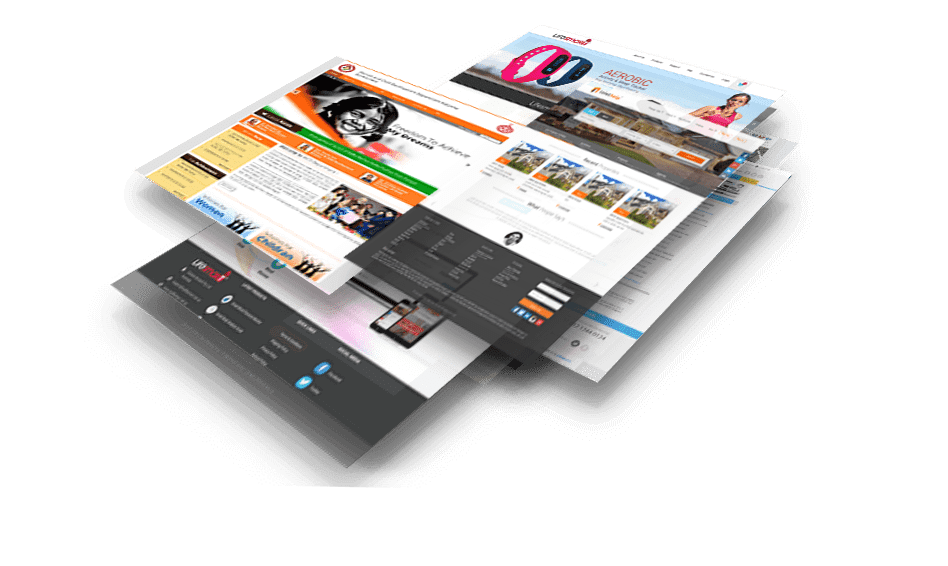 Unique creations.
Positive outcomes.
Client oriented research and requirement analysis ensure positive outcome for your business.
Website
Development
Veritos Infosolutions Pvt Ltd  has an excellent team of website development professionals who are experienced enough to develop websites of supreme quality.
Business
Applications
With state of art infrastructure and cutting edge technologies, Veritos Infosolutions Pvt Ltd provides application development service to develop powerful applications .
SEO
Service
SEO is the art of achieving a high level of visibility within the Search Engine Results Pages. Google & other search engine providers use algorithms for determine.
About Us
Veritos Infosolutions Pvt Ltd  is an IT Service Provider. Identifying and meeting our customer needs is the key to our continued business success. Listening to our customers and partners is what determines our business strategies and drives our culture. We are greatly concerned about quality of our solutions where cost doesn't overlap your expectations.
We employ an efficient team of IT professional, who are well equipped with technical skills and expertise to cope up with the latest emerging technologies in the market. Working with hundreds of big brand companies means Veritos is no stranger to understanding your requirements whether you are a corporate body or an individual.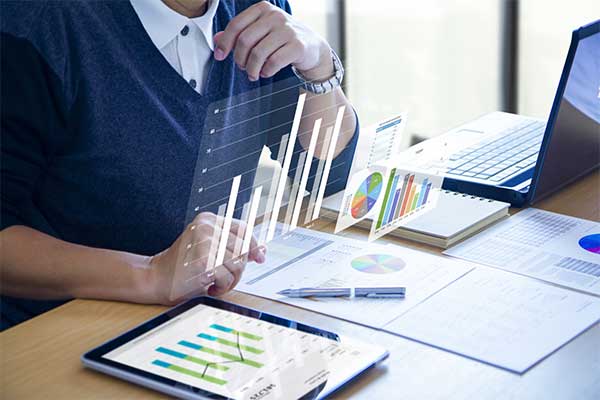 GET A PROFESSIONAL AND INNOVATIVE WEBSITE DESIGN FOR YOU !
Unique Creations
Innovative, original and smart approach of designing to result an unique creation.
Positive Outcomes
Client oriented research and requirement analysis ensure positive outcome for your business.
Successsful Solutions
We convert complicated business concepts into elegant and successful solutions.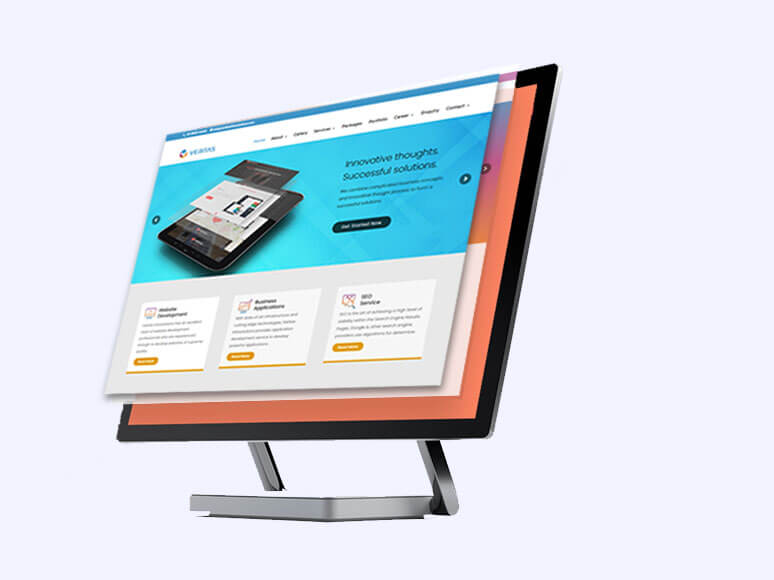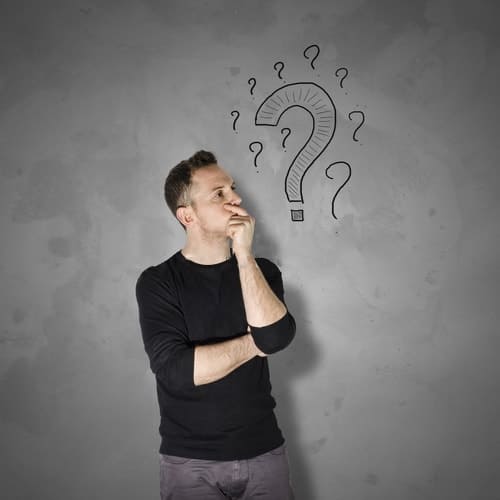 Do you provide technical support and maintenance services?
Yes. We offer technical support and application maintenance services on request.
Do you provide IT manpower?
Yes. We do provide manpower to operate software for SaaS. We provide on-site manpower to create the software system though it may rely upon the final contract and terms & conditions with the Client.
Can you come on-site?
Yes. Whenever needed we come on-site. This could be particularly helpful in initial requirements gathering, final implementation, or different pain points. In such cases, our consultants can work on-site at pre-decided rates.
What contracts and agreements do you sign?
Well, NDA is signed before initial discussions, and final contracts are drawn out in detail. We are normally bound by the legal framework and are a registered organization in India.
What are your Pricing Models?
Our pricing models vary according to our customer's requirements. You can choose from various affordable packages available.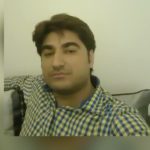 Varun Gupta
www.studycaffee.com
I have been looking for best web design and development company in Chandigarh for my business "Study Caffee". Once, I was searching on google about web desgners, I got Veritos from google result, contact to Veritos and get most attractive, professional, responsive website within my budget.

Mr. Tarun Saini
www.saarthi.org.in
Veritos have always delivered commendable work, every time I reached out to them. One of the best web design company in tri-city. Highly recommended from my side as I've got almost 12 websites made for my client's and my own business. Kudos to the team.

Mr. Gaurav Sakhuja
www.riyacreations.in
I am really happy with services offered by whole team. Your team is not only efficient in website designing services but very helpful also. My website is rocking on internet and my business is going great. Thank you for your support.

Dr. Randeep Mann
www.ranbaj.com
Our hospital is now the most tech savvy hospital of the area. We have saved a lot of money, manpower and efforts after computerization of our hospital. Patients feel comfortable with instant registration process.

Mr. Hitesh Malik
https://antipestsolutions.com/
Good Web Design for my website. They are good offshore development web design company who are committed to what they say and deliver. I have about 3 more website development for them ongoing.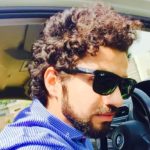 Mr. Hitesh Mehta
www.tolethelp.com
I am Hitesh Mehta living in Chandigarh, I am into real estates, I have been looking for best website designing company in Chandigarh for my online property portal, somehow I came in touch with Veritos Infosolutions Pvt Ltd. The team work is amazing. I got best website development and SEO service provider in Chandigarh. I am more happy with their services.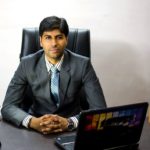 Mr. Naveen Kumar
www.elixir-india.com
My business is no more limited to local boundries. Veritos added a great concept to my business. Now I have my customers even in USA, UK, Canada and of course pan India. They are worth to rely.