E-transfer of Question papers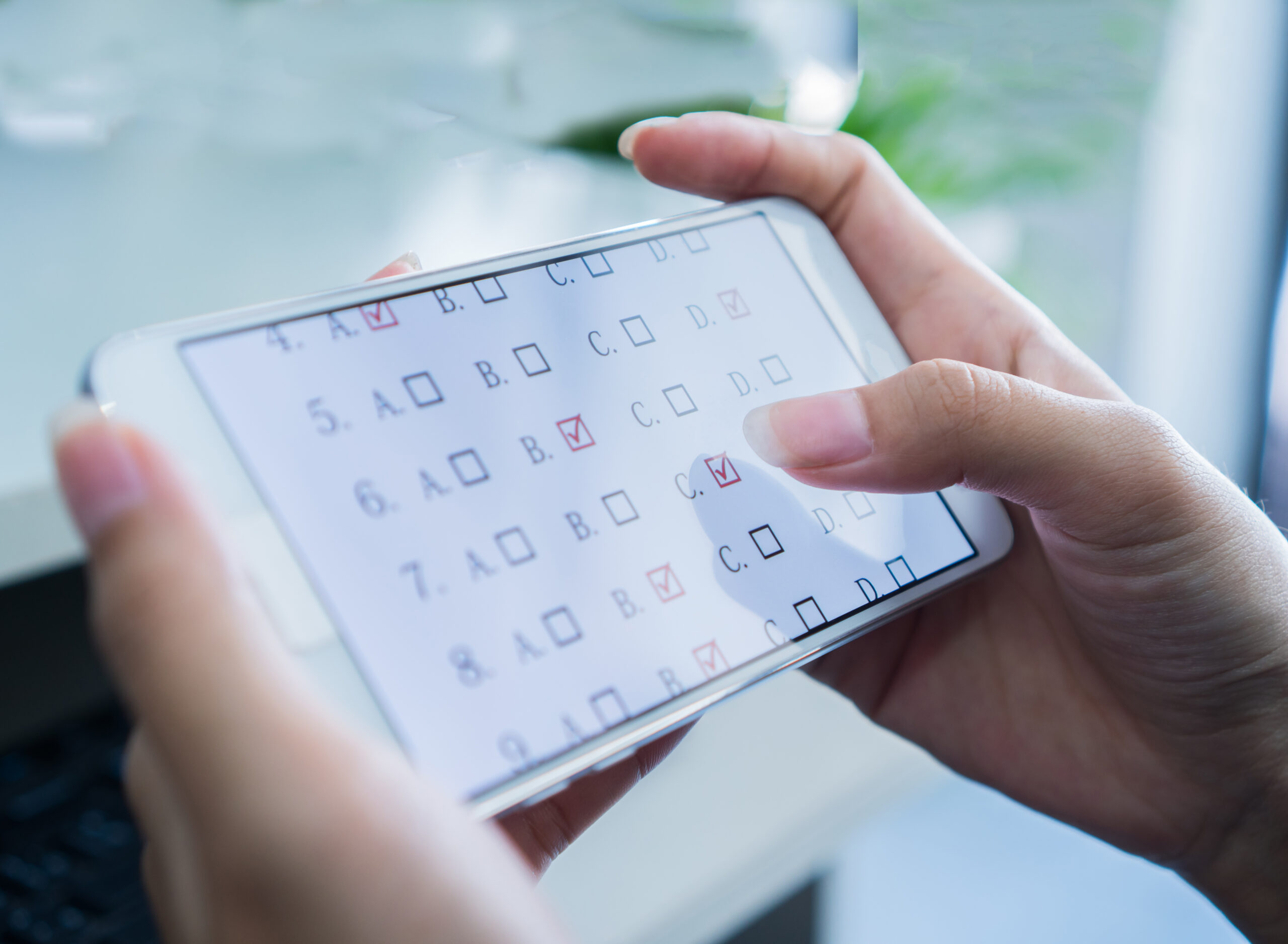 The E-transfer of question papers is a centralised web-based module from which papers are uploaded and downloaded. Nowadays, paper leakage is a significant challenge for every organisation. The proposed model can significantly reduce the possibility of question paper leakage and play an essential role in maintaining examination privacy and security. Hence, this secure web-based model is robust to question paper leakage.
The proposed E-transfer of Question papers is designed for online question paper uploading and then downloading from different locations by different superintendents. In this system, question papers are made available online to superintendents of several examination centres, where those papers can only be downloaded after the stipulated time. Moreover, user authentication is ensured by a Multi-Factor Authentication (MFA) which is achieved by providing a Pdf password and PIN no. to a specific Mobile Number. For security, the question papers are encrypted with centre code as watermark and accessible only when the Pdf Password is plugged in.
Benefits of E-transfer of Question papers Module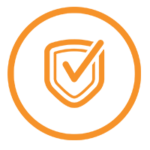 Hassle-free and Transparent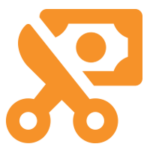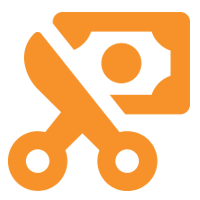 Cuts the cost of sending the question papers via a physical medium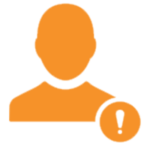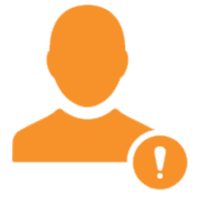 No human errors while transferring the question paper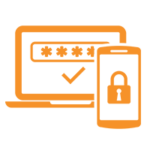 Multi-Factor Authentication