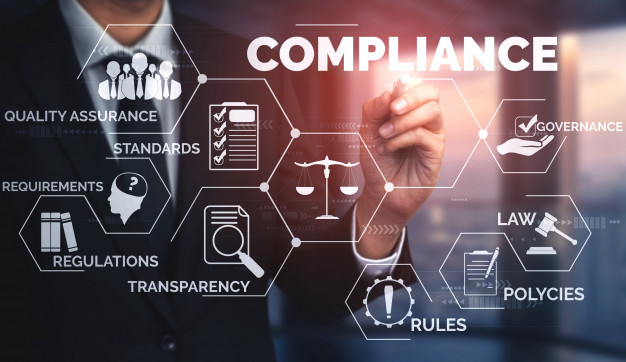 In this era of Information and Communication Technology(ICT), e-governance is being adopted to enhance the delivery of government services. The goal is to make government services available to citizens in a more transparent, accountable, efficient and convenient way.
E-Governance is a digital interaction responsible for exchanging the information of the system and services between Government-to-Citizens(G2C), Government-to-Businesses (G2B), Government-to-Employees (G2E), and also between Government-to-Government (G2G). E-governance manages web and non-web applications to help in governments' capability to connect and deliver services to the public. It depicts the utilization of technology to ease the operation and disbursement of government information.

Web & Mobile application development


Workflow Management Modules

College/University Model for e-governance

With over 8 years of involvement with the government sector, we have made prominent changes in the way the Government delivers the services to its clients. Well, we work in a way in which ground-level research of the requirement is the priority, and accordingly, the solution of the desired request is proposed. While designing solutions, existing resources and security aspects are taken care of.
GET A FREE ANALYSIS OF YOUR REQUIREMENT !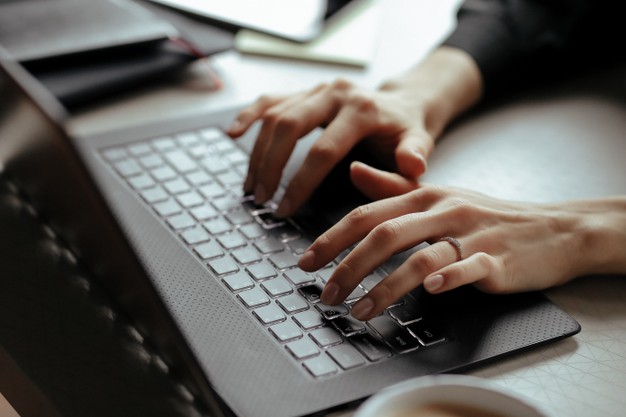 Nowadays, the Government Sector is going through remarkable transformations in the way it works and is under pressure to deliver the organizations' program and services cost-viably and proficiently. The focus is on overcoming the shortcomings by providing citizen-centric services. Hence a significant role is played by Information Technology in empowering these associations to work monetarily. In the current scenario, Government is having significantly less workforce enabled with the IT skills, to fill this gap we come into the picture. We provide services in a way where our team works with you to achieve a common goal together.
Our IT solutions & services have helped the Government serves its citizens better through innovative and industry-explicit solutions. We are focused on delivering Citizen-oriented and superior e-governance solutions and also enable the Government Sector to adopt the same to better associate with its citizens.