Online Examination Application Management Module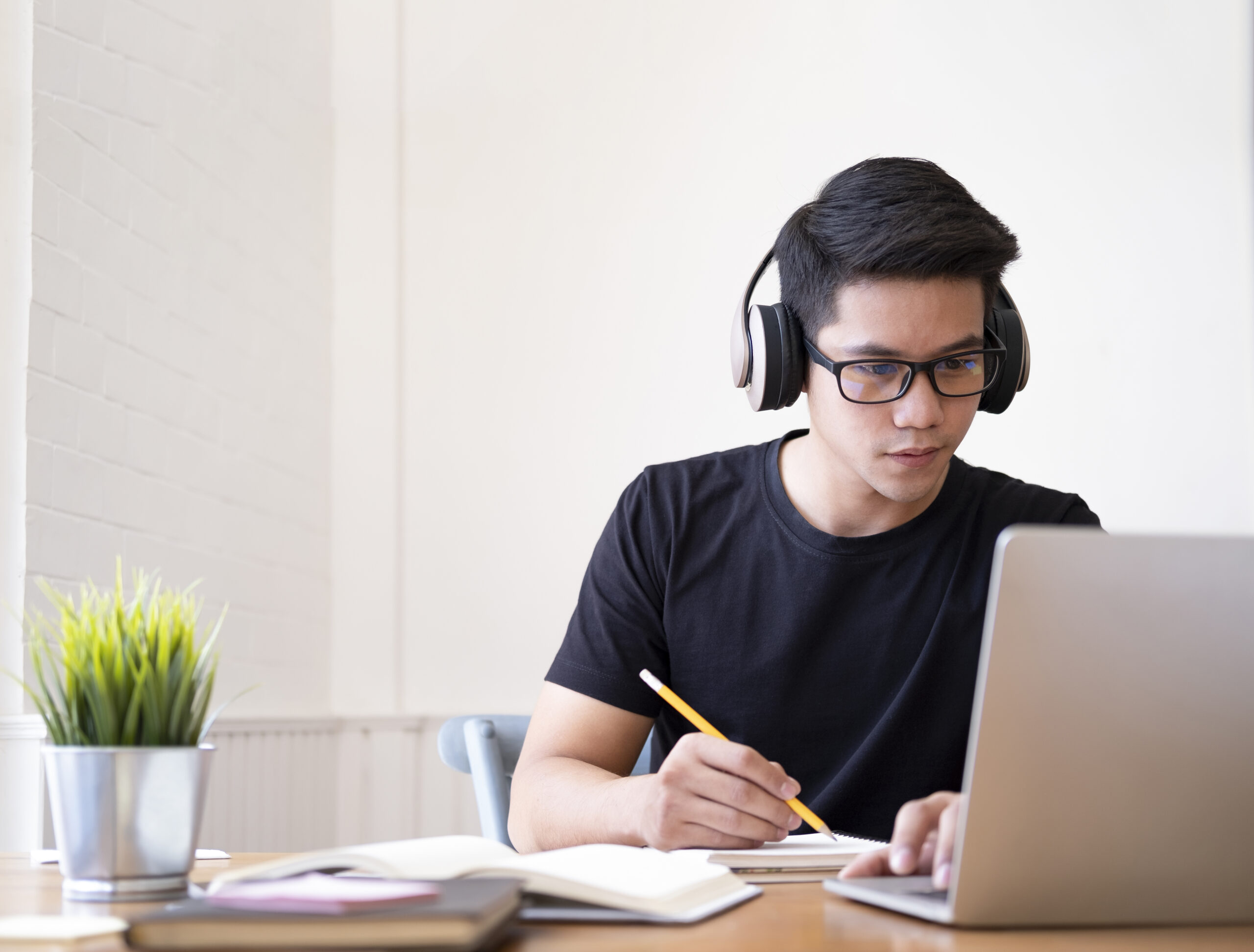 This is a web-based module that works as an interface to receive online applications for examination. We already have the list of enrolled students from which the institutes can select the list of students for application of the exam. A combined pay challan of the fee can be generated and this can be paid through online/offline mode.
Admin can verify the applications for exams received through the portal though most of the required validation & eligibility conditions can be applied programmatically at the time of application only.
After the cut-off date, all the verified applications can be processed for Roll no. With a one-click process, Roll no can be assigned to the candidates. QR Code will display original information available in the system database for verification purposes. This way the invigilator can easily identify tempered admit cards.
Benefits of the Proposed System