Online Result Processing Module
Exam result processing is one of the most important elements in any university/college or school. Authorities in charge of student result processing are burdened with a lot of other academic works like lecturing, research, marking of exams, etc, which tends to affect the timely, efficient, and accurate processing of results. Quite worrisome is the fact that these processes are carried out every academic session, putting the authorities in a continuous and ever-demanding cycle.
This module is designed to save time and reduce the stress involved in student's result processing. The system will minimize the amount of manual input needed in student result processing. The result of the theory exam, Internal assessment, the practical exam will be exported digitally to the Online Result Processing Module. The result will be either free or paid. Only overall scores will be displayed in case of free result while in paid, per-question wise result will be given. In case the student is not satisfied with the result, the re-evaluation module is introduced to re-evaluate students' sheets(manually done with software). Moreover, a DMC Printing module is introduced to print the DMC's.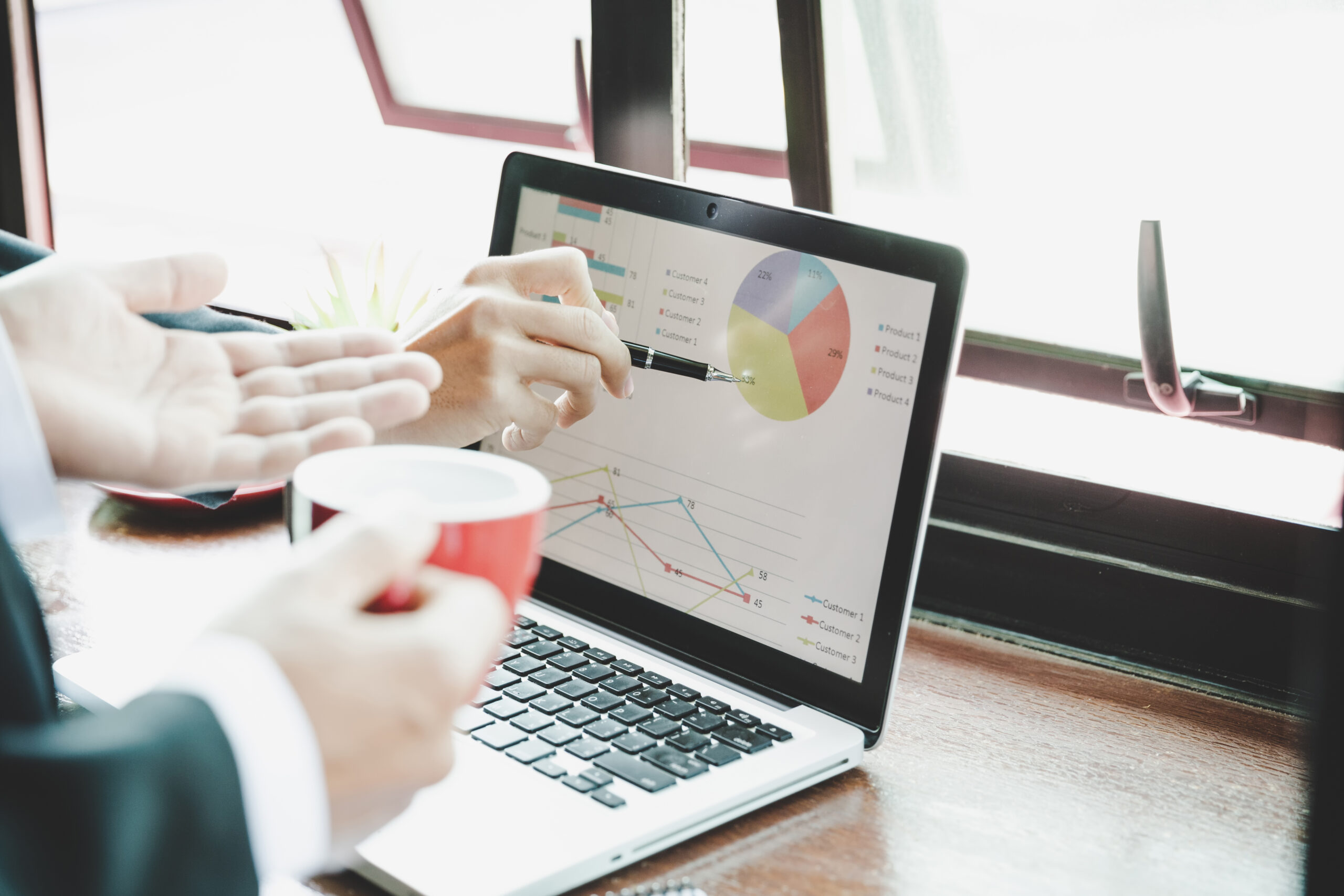 The benefits of the proposed system