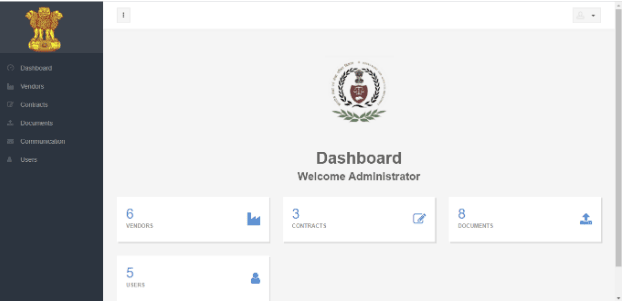 Vendor Management System is a web-based application software designed to manage the vendors' data. This application delivers detailed and tailored analytics about vendor performance, time schedules, and other essential data. Earlier, there was no way to manage the Contingent workforce.
The AG, Haryana, aimed to design an online platform to monitor and communicate with the vendors. To achieve this, we provide them with a login panel which will be accessed by the Department Personnel. The login ID will be given to the vendor to login to the Panel for documentation and communication purposes.
This system has simplified the process of extending contracts, managing expenditures, and responding to new opportunities. Moreover, this system results in improved transparency as it grants direct access to the Department Personnel to track and manage the vendors. It offers the reporting and analytics tools to the organisation to identify where they have overpaid or underpaid the vendors.