Online Registration & Renewal Module
Online Registration and Renewal System is a web-based portal developed to register and maintain the practitioner's record quickly. In the current system, all the activities are done manually. After passing out the practitioner submits a hardcopy of the filled application form to the council where the staff enters all data into files and writes the same manually. Managing and maintaining the details of the practitioner is a tedious job for any organization.
The Online Registration and Renewal System will completely automate the process of new practitioner registration in a defined region. The system will handle the document submission, verification process, and registration of new practitioners. The proposed Online Registration and Renewal System will eliminate the paper trail required to complete various formalities.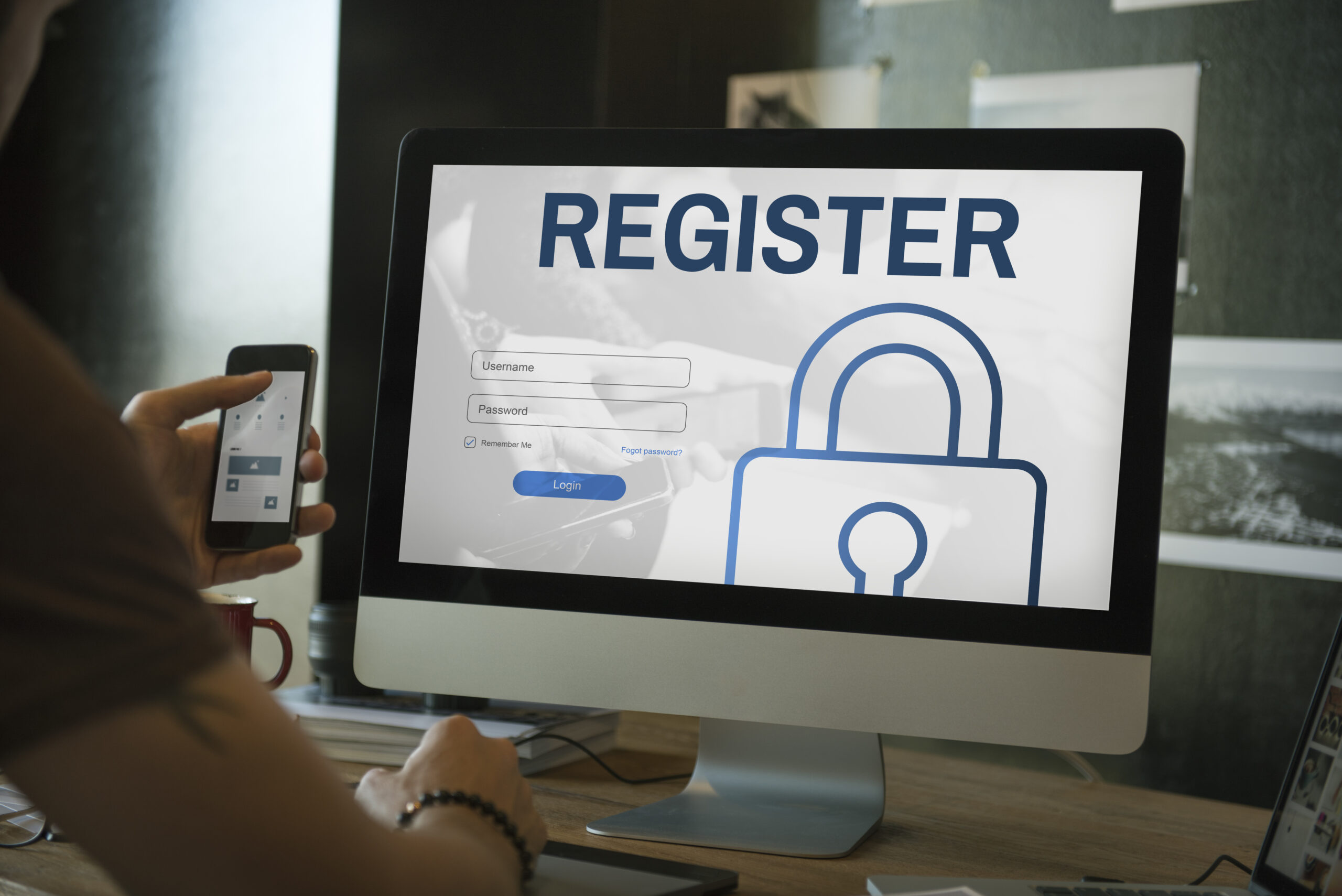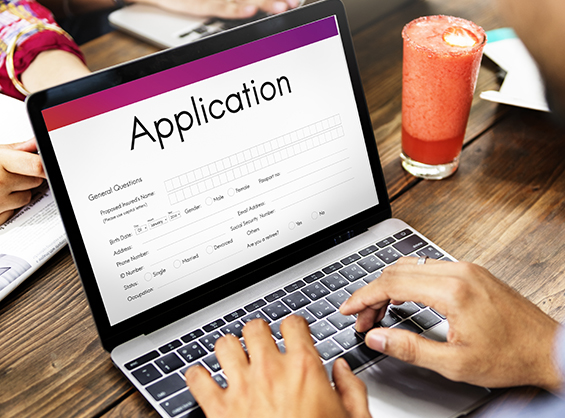 This system can handle the entire process of prospective practitioners' registration to new practitioner registration. The verification process can be done entirely on the system, and results can be quickly judged. The presence of this system will remove ambiguity in the process that can confuse tense prospective practitioners. Moreover, the hassle of uploading documents will be reduced at the time of renewal as the documents were previously stored in the system. After processing, the renewed certificate will be delivered to the practitioner either online or offline.
With the Online Registration and Renewal System's introduction, the whole process has become hassle-free and transparent. Practitioners are given a choice to schedule office appointments and appear on the given time slot for the verification. The hard copy of the certificate and smart card can be delivered to the practitioner via Speed post, courier, registry, or Online via SMS and email.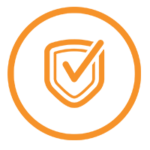 Hassle-free & Transparent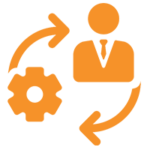 Easy Management & Quick retrieval of Records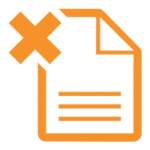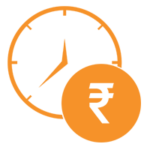 Cost-effective & Time-saving