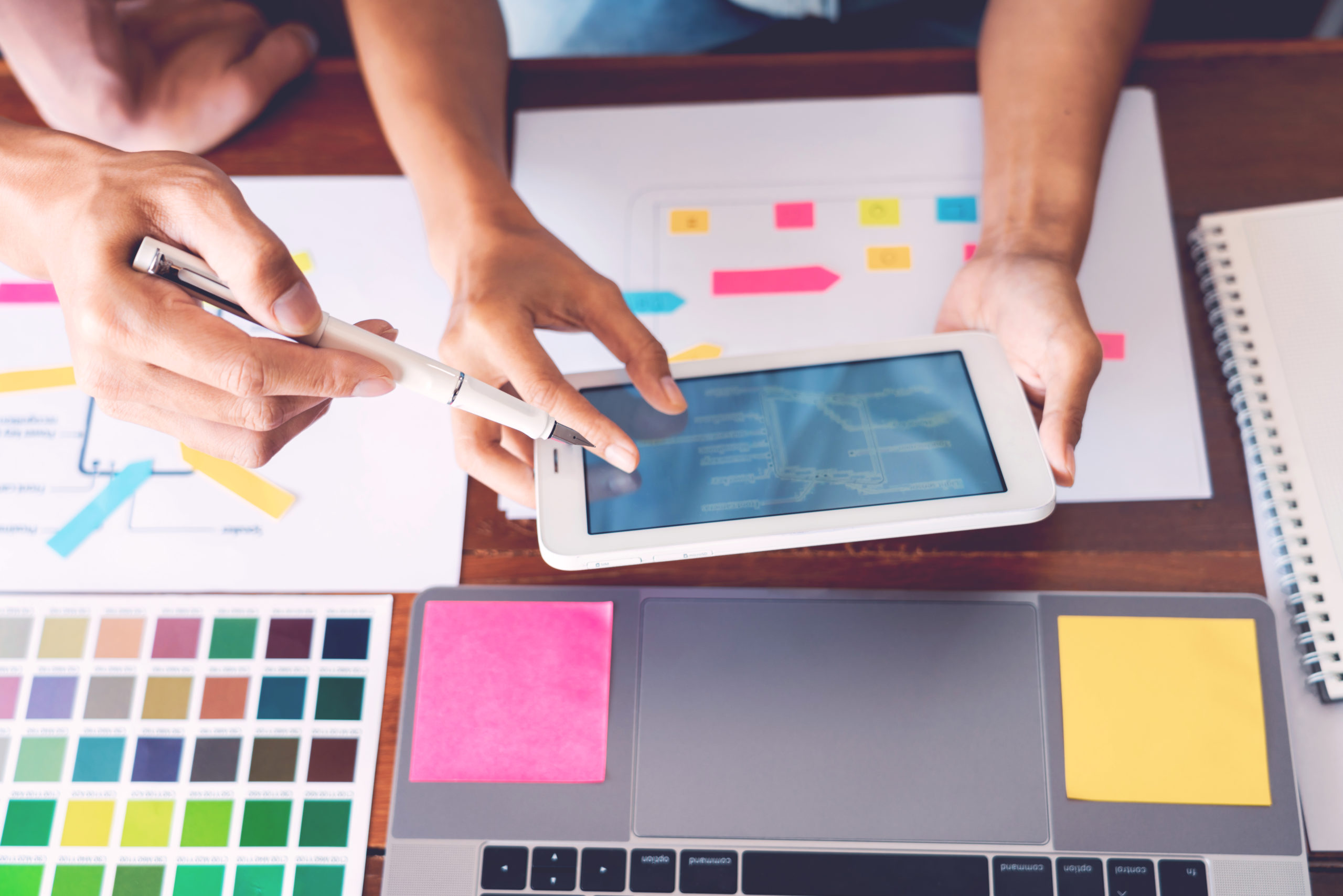 A logo is a symbol that forms a trademark of a company and plays an important role in company recognition. It creates an identity of the company which people can easily remember. A logo has to be effective to leave a mark in one's memory. It should not only be creative but also business oriented. Logo helps a great deal in promoting a product or a service and building the professional image of the company.
We design high quality custom logos for companies ranging from small start-ups to major corporations. Our creative team of experts has a thorough understanding of the general culture and can deal with different subjects and can design logos that truly represent your company and conveys the right message.
Our experience has helped us improve our logo design service conceptually and create professional quality creative logos that go beyond just conveying information.
Why choose us?
• We have an excellent team of creative experts who are individuals from the design background.
• We analyze and understand your company's market, vision and culture to know how best we can represent your company in a logo.
• Our designs are custom done based on your business. We make sure it is unique and truly represent your company.
• We take time to listen to your requirements and do consider your input. We even provide options for revision to ensure complete satisfaction.