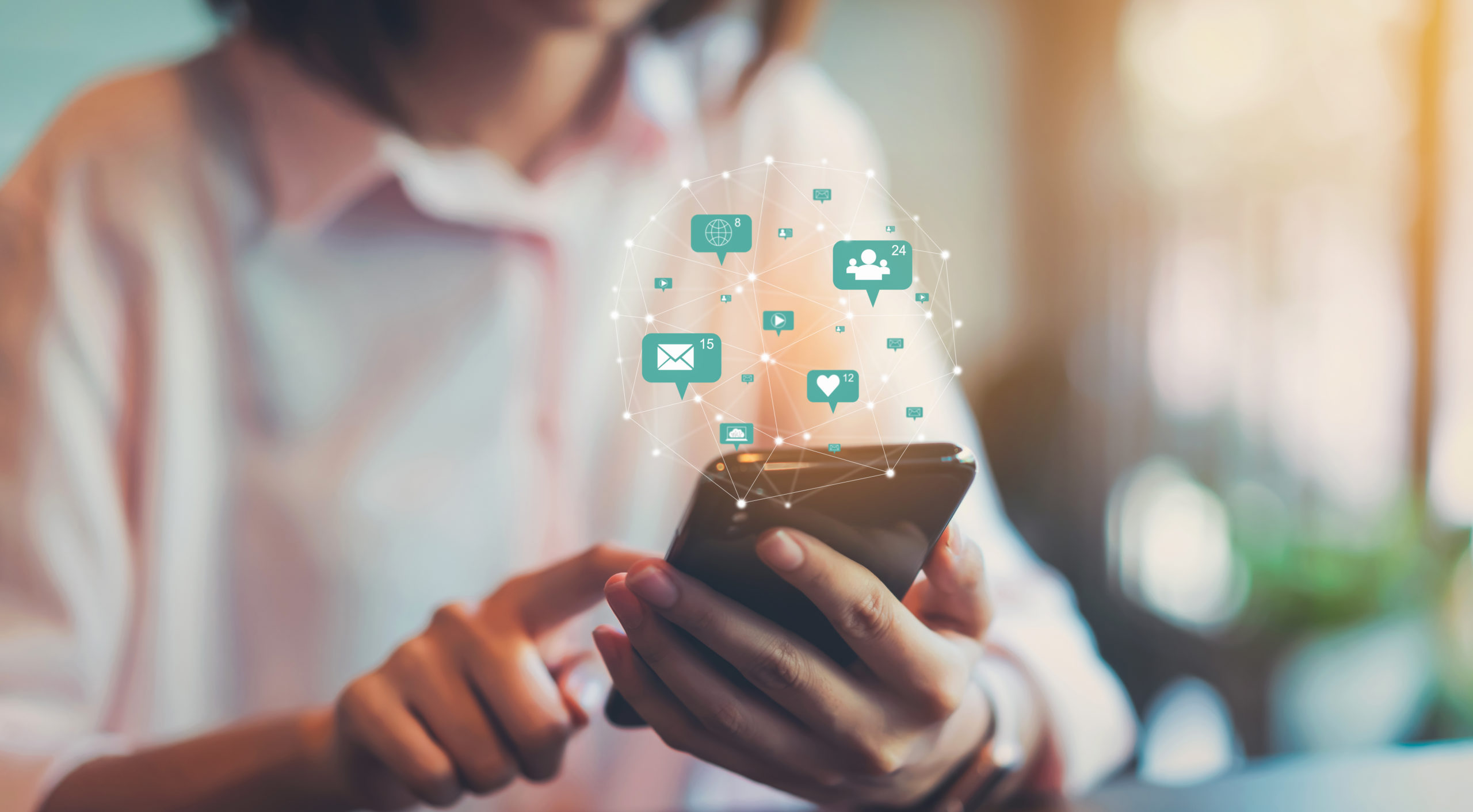 Businesses are rapidly diversifying, making the need for efficient business application indispensable. The organisations need to anticipate their business requirements to evolve continually; hence there is a need for its detailed reporting and predicting it's future moves.

Veritos Infosolutions teams up with the organisations to fully understand their business application modules and provides them with powerful applications focused on customer relation enhancement, process automation, reduced costs and competitive advantage creation. Each module is studied from the beginning, and accordingly, the new application is deployed. Aside from steering and deploying, we aid our customers with benefits where they can focus on higher strategic initiatives, understand the vaster value for the business and reduce the cost of operation.
Software development can tend to be stressful and drawn-out if your workforce is not skilled. Nowadays, nearly every software development project is outsourced by the companies on the internet, and successful companies sometimes can't manage these projects due to limited time. Hence, there is a need for a development team that can handle and execute the entire project with professionalism, and get the task done in time. Our experts are highly proficient in life-cycle development and have expertise in developing world-class commercial applications that meet our client's business and technical requirements.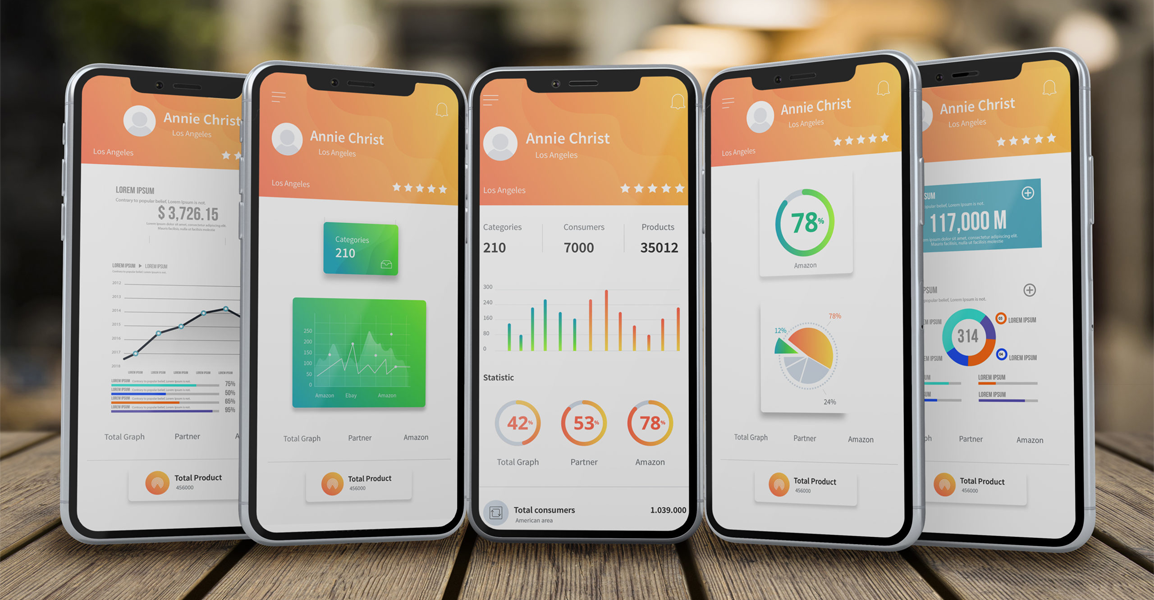 Business Analysis & Understanding
Analysis of clients business and technical requirements.

Prototype development
Multistage prototype development of software gives the provision to make changes as required.

Optimised designs and efficient dashboards
Optimised design to keep the business running successfully for the long-term.

Testing, management & maintenance
Analysis of bugs and maintenance of software to lessen the client's workload.

Software Integration
 Integration with any existing applications, if required.
Business Intelligence Solutions
Veritos BI solutions allow companies to meet and best manage the growing data analysis requirements by turning their valuable data into valuable information. We enhance the quality and speed of the internal reporting and decision making of the organisation. Our solutions help organisations assess their business performance through different perspectives based on the unified view of data from multiple sources.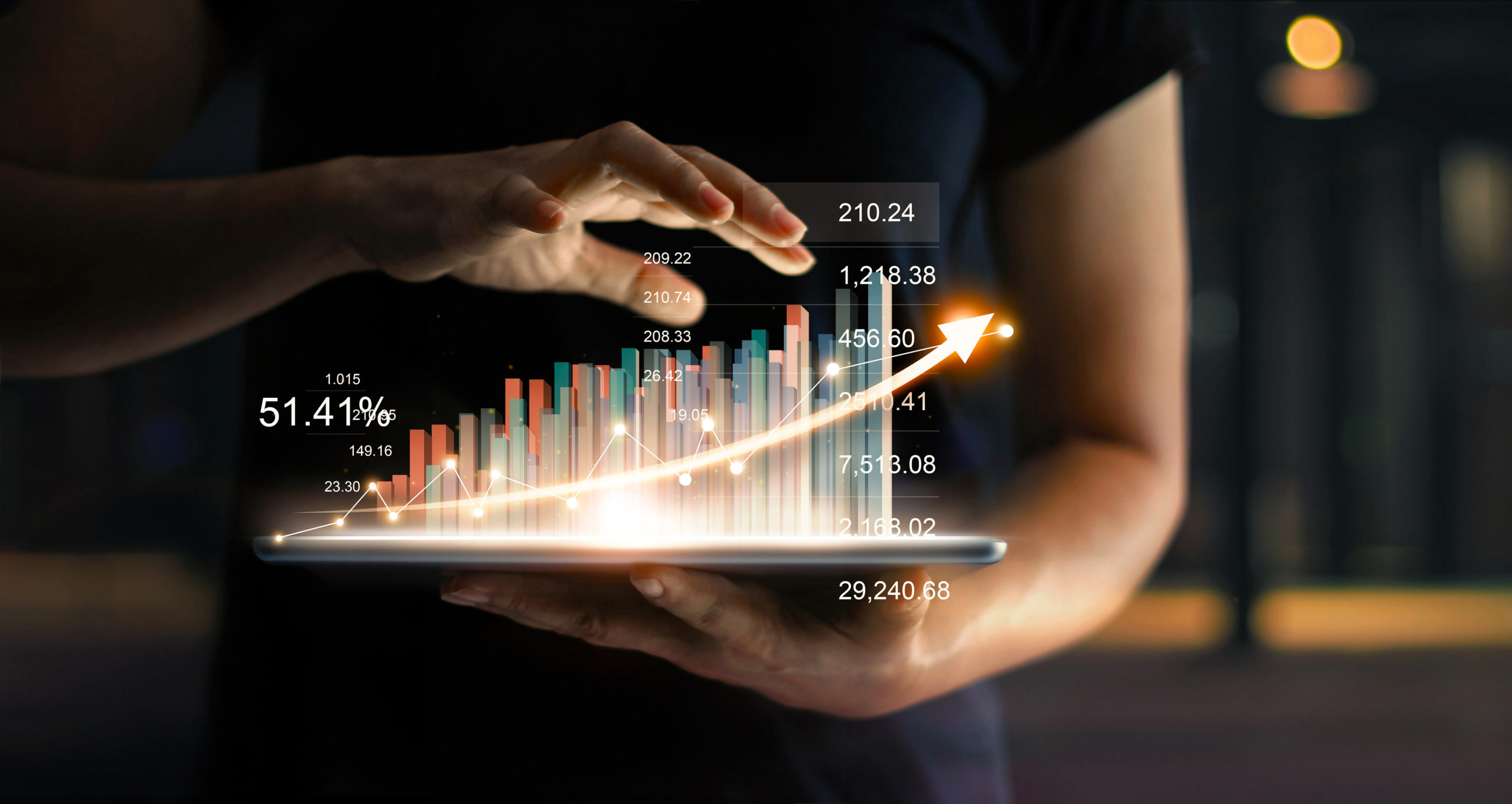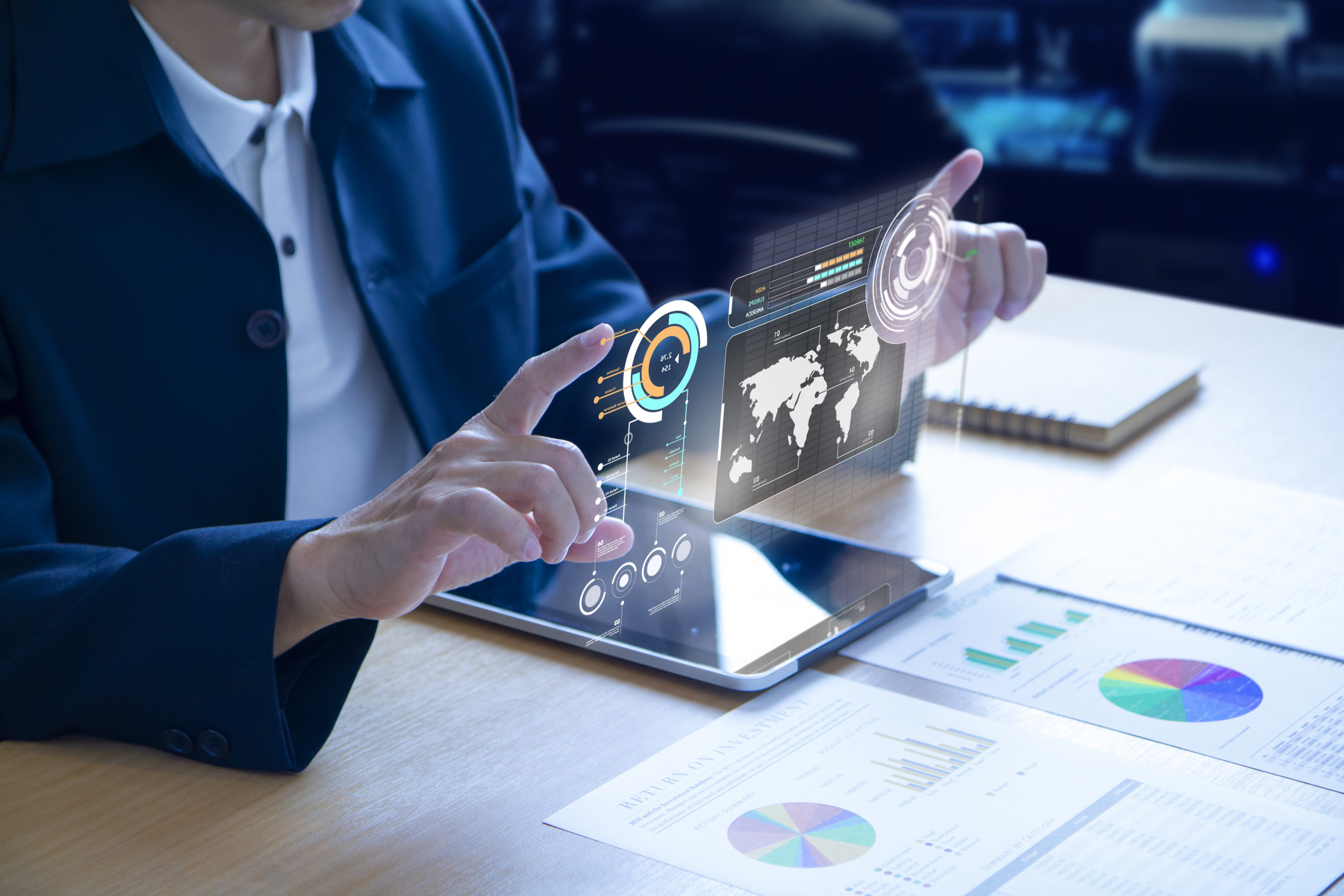 We offer complete CRM development that helps organisations manage all aspects of the relationship with their customers, businesses and investors. With innovative approaches in developing corporate CRM strategies, we emphasise self-service tools, electronically controlled relationships and personalisation of online consumer experience. We help you maximise your returns on investment to CRM by providing customisation's, integration, enhancement and end-to-end implementations. Our expertise and deep understanding of CRM software, we develop and implement the CRM solution that is tailored just for you.