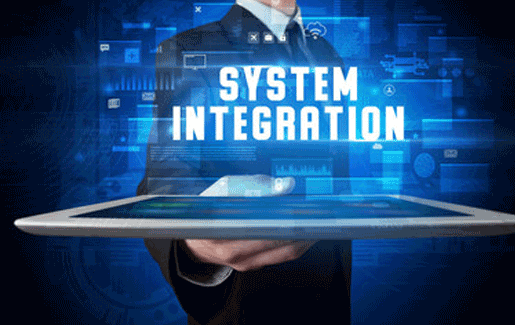 In this digital era, Business IT landscape can immediately get perplexed and challenging to oversee. Nowadays, adoption of emerging technologies is indispensable for organisations to smooth out their business outcomes. The technology market is highly fragmented, and over the years, it has become more challenging. These segments can truly endanger operation permeability, leading to substandard utilisation of resources, more significant expenses and poor business dexterity. System Integration Services amalgamate fragmented technology segments resulting in higher ROI and minimum complexity of the firm. 
With over 8 years of experience, Veritos Infosolutions offers end-to-end System Integration Services and Solutions. We help improve the competence of organisations by aligning IT Solutions with their business imperatives.  
Why System Integration necessary?
Better Productivity
System Integration permits associations to cut the time spent on redundant activities and downplays the errors, consequently helping them enhance the organisation's profitability.
Enhanced Management
With system integration, programs proper analysis is done, and well-founded decisions regarding organisations future development are formed. 
Customer satisfaction
System Integration allows organisations to accomplish better consumer satisfaction by decreasing the time they spend on providing their products and services. 
Accurate Information
System integration ensures that all components work together with unity to maintain productivity and accurate data analysis.