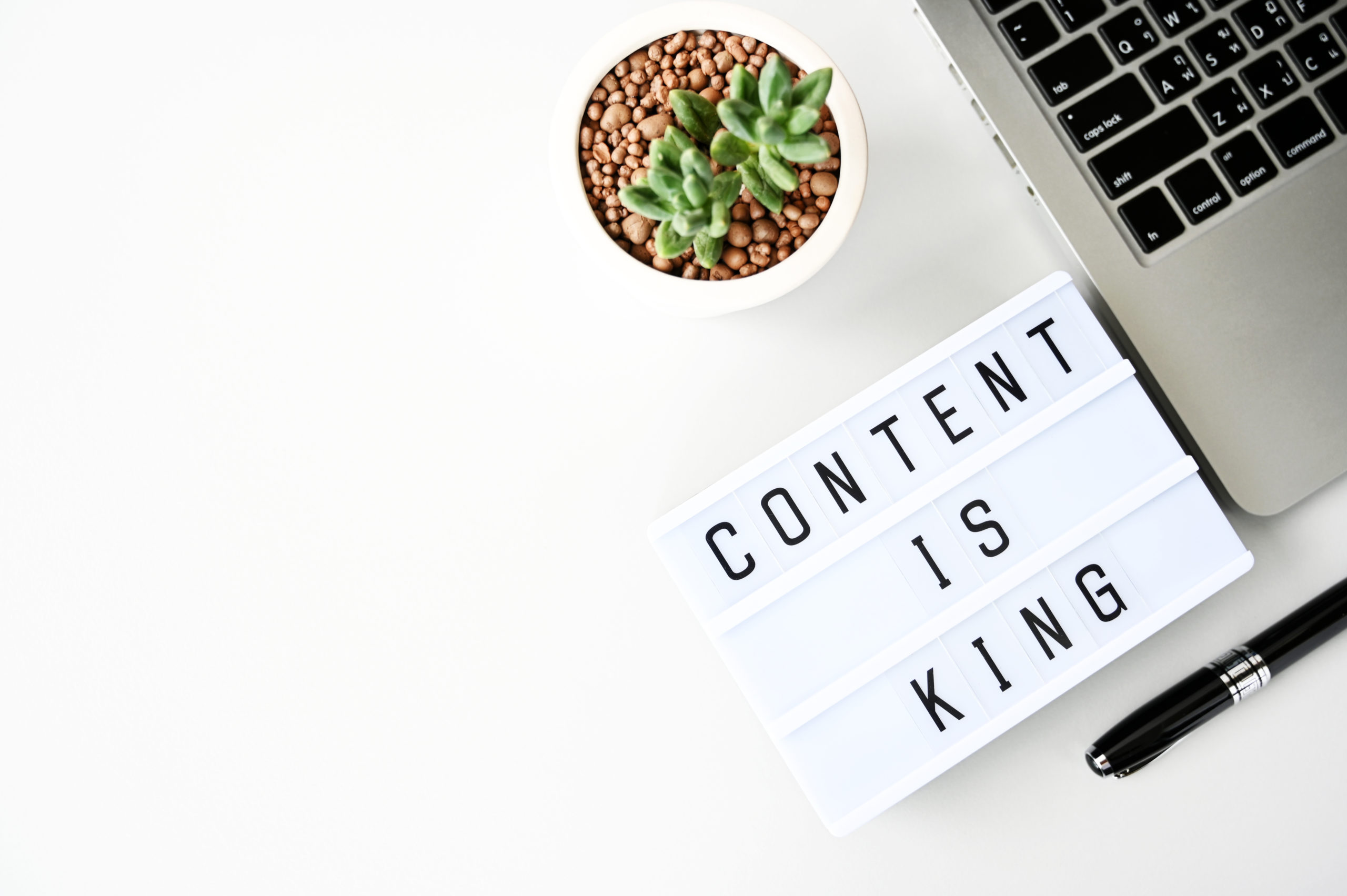 Content Management System's allow for quick and easy management of the website content and facilitates use by non-technical users. There are various unique features which are offered by CMS like web based creating, publishing, storing and therefore maintaining the website content. A CMS System facilitates a collaborative and productive work environment and enables real time updates.
Veritos Infosolutions offers you an effective and user-friendly website content management solution which allows you complete control to add new web pages or amend existing website information. The solution is so easy to use, it does not require any experience in programming or complex IT languages.
Take a look at some of the other added benefits:
Easy to use and content can be updates regularly without
the involvement of the development team.
Ability to provide different access levels to various users.
Improves SEO friendliness of the website.
Saves time and money.
Ability to add new features via plugins.
Enable Workflow management.
CMS web design enables easy customization's and enhancements.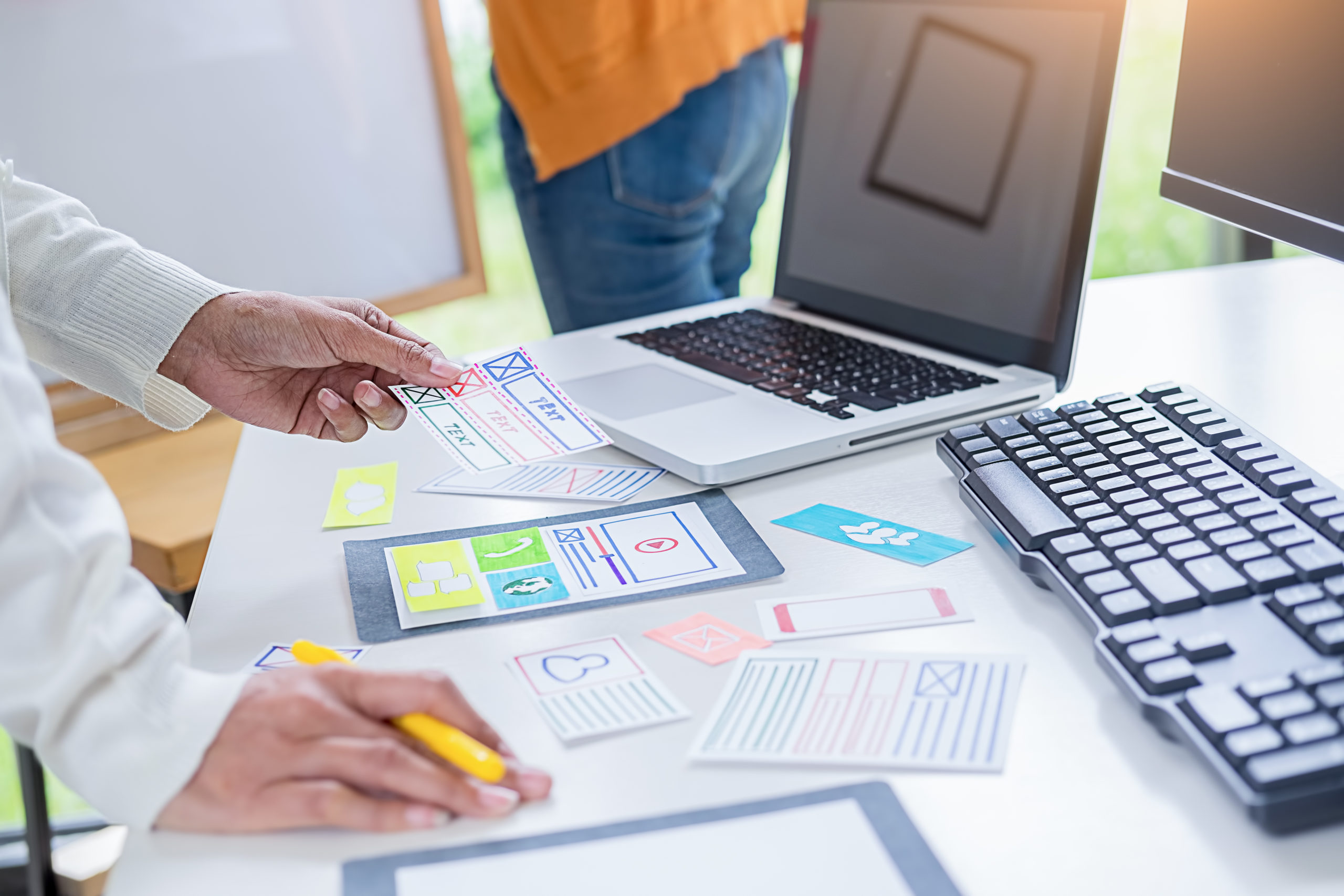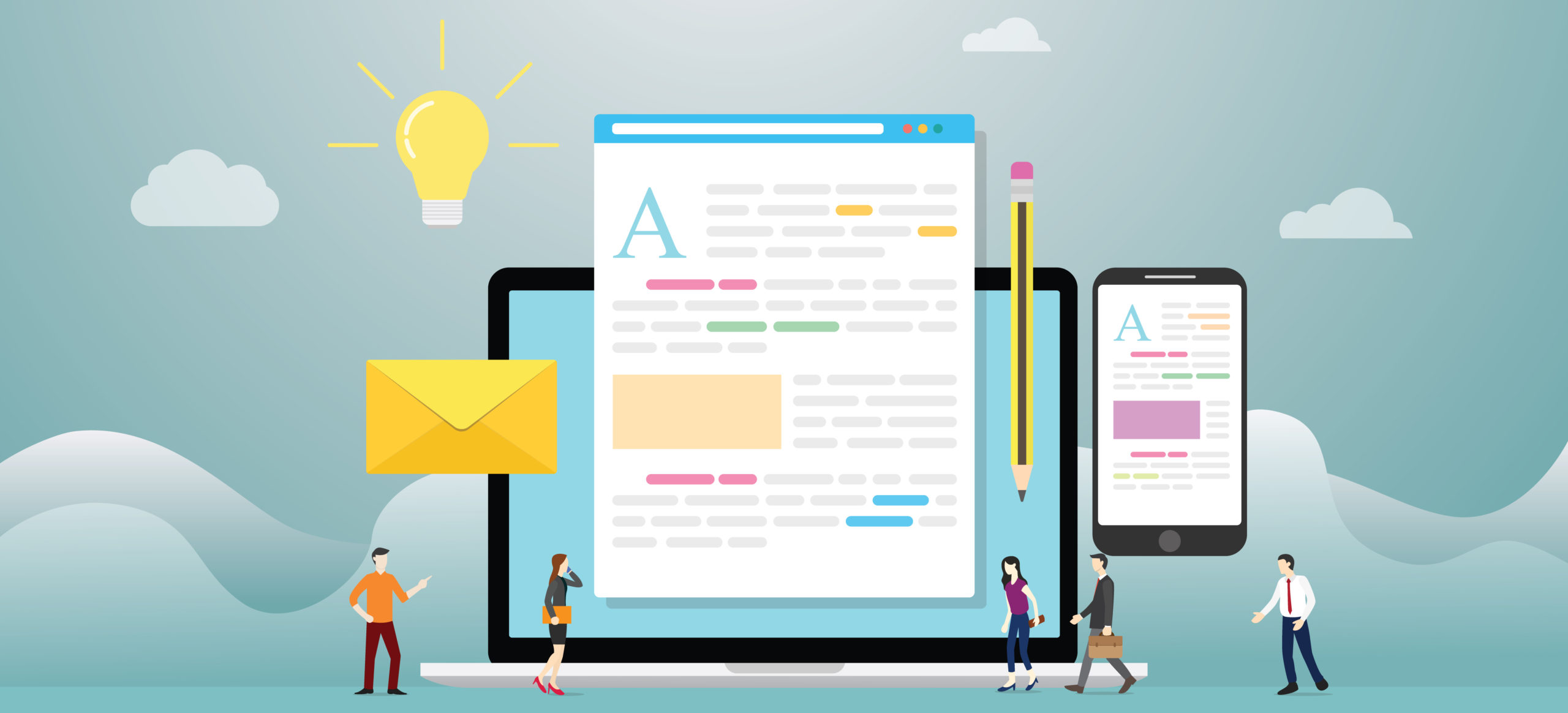 We understand that you always need to update your website like you always keep your business updated. But every time you don't like to reach someone to do it for you. Our Content Management System is the right solution for such website owners. With our easy to use and powerful CMS, you can update or add new information to website instantly from any point of location and at any point of time.