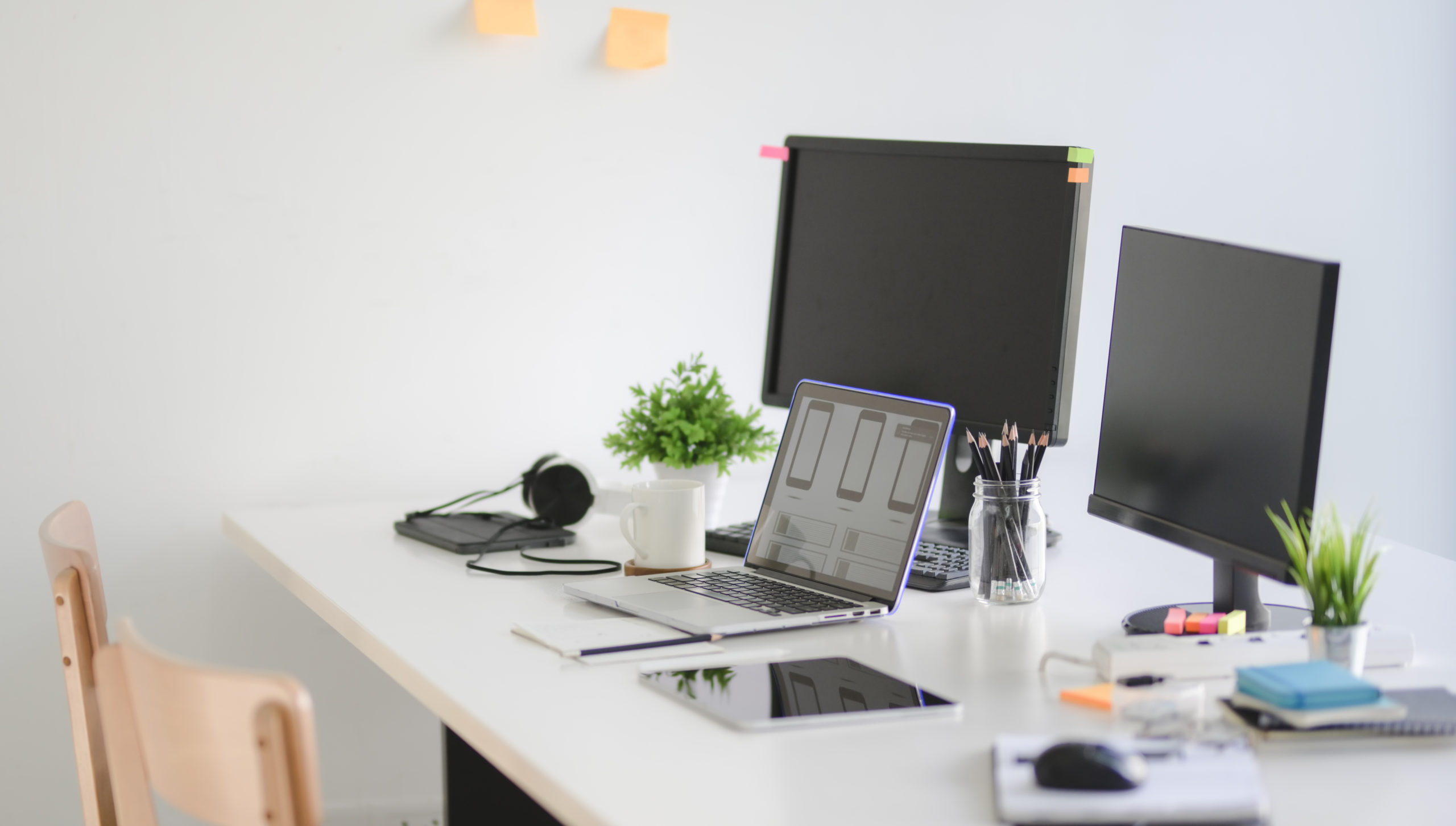 With increase in internet users and innovating technologies, eCommerce has become a lucrative option for business owners. It has changed the way trade and commerce is conducted today. It allows easily marketing and selling products to the global market.
Veritos Infosolutions has great expertise in e-commerce development. Our teams of E-Commerce professionals work with the client to define the requirements and suggest the most efficient solution. The in-house eCommerce website designers provide an absorbing visual interface to the business idea keeping in mind the prospective consumer along with the eCommerce development team that works on the back end engine. Veritos Infosolutions can help you to build a profitable online retail business.
• Design a workable eCommerce strategy that fits within your brand.
• Develop insight into your customer behaviors and intentions.
• Create compelling and engaging interfaces that appeal to your audience and deliver conversions.
• Build a best-of-breed eCommerce website that maximizes the core features and meets your eCommerce objectives.
• Promote the site via search marketing and online advertising then manage reporting, analytic and conversion optimization.
Retailers are coming online and are looking for secure and flexible way of selling their products. eCommerce has allowed users to shop online easily and with more security.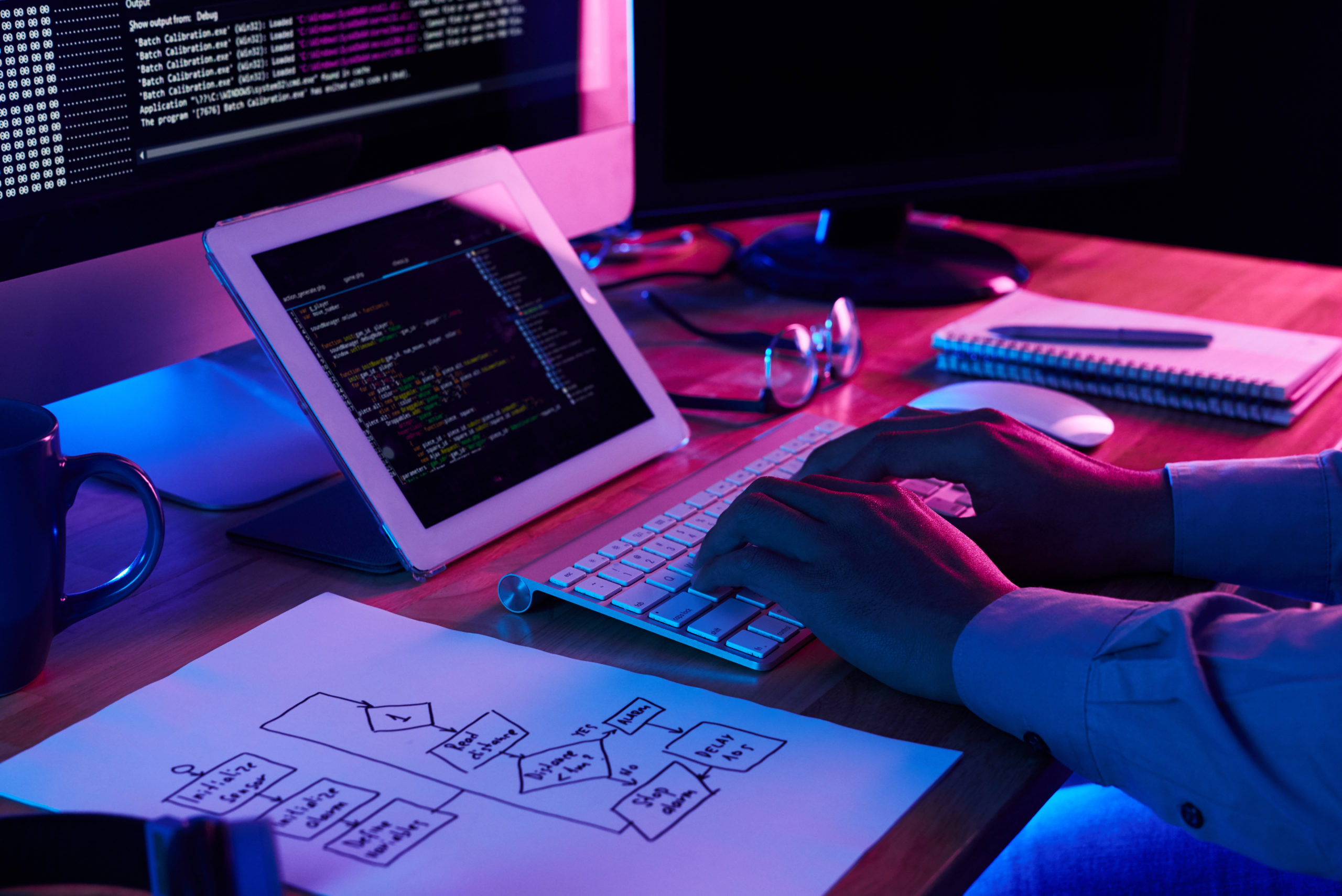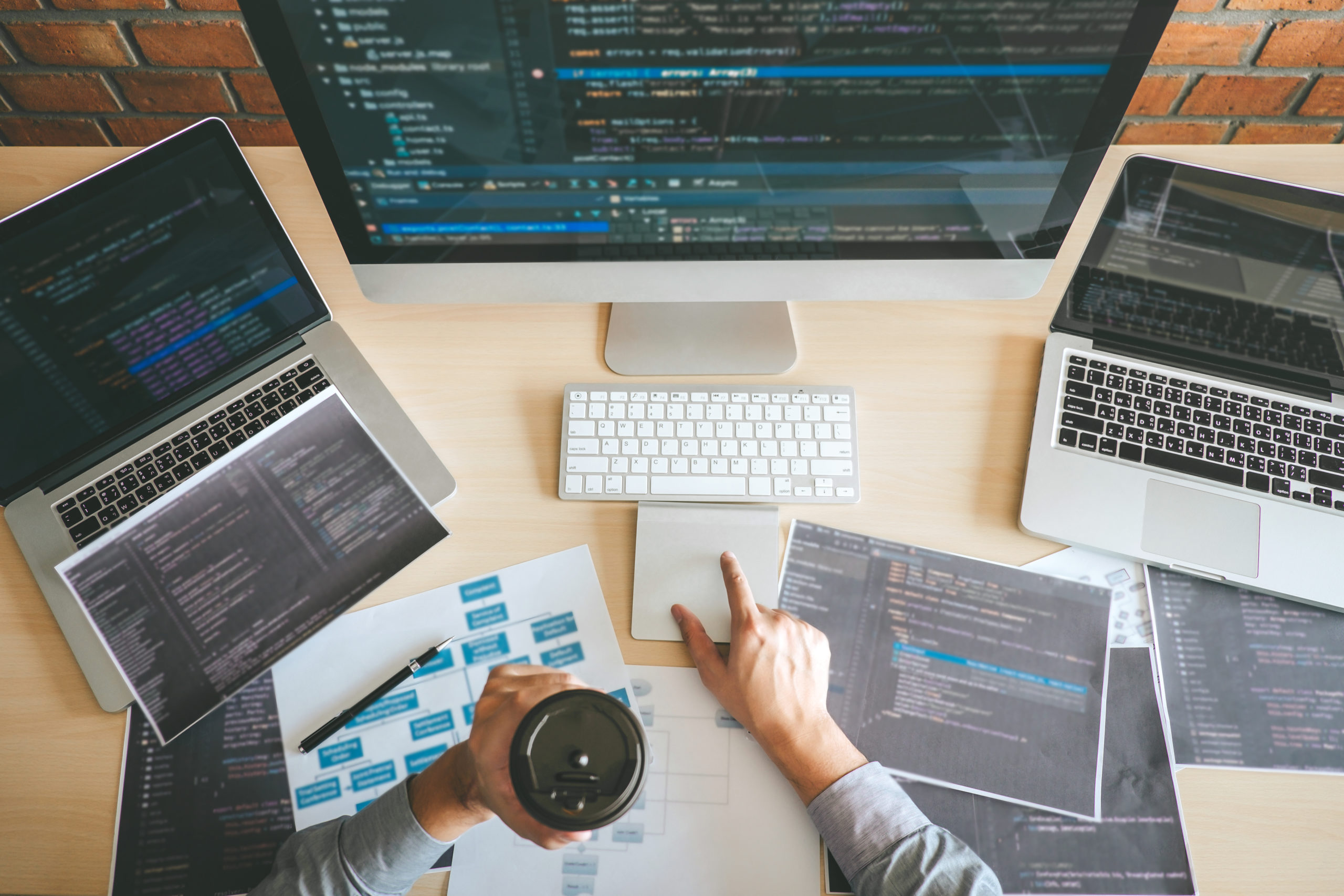 Following are the some featured in our eCommerce Portals:
• Product Categories & Multi-Level sub categories
• Add/Edit/Remove categories, products, manufacturers, customers, and reviews
• Advanced product search facility
• Reviews on products & their ratings
• User Account creation and maintenance
• Shopping cart status
• Address book for multiple shipping and billing address
• E-mail notifications and e-mail newsletter
• Statistics for products and customers
• Manage orders section for customers
• Multilingual and multi-currency support
• Support for static and dynamic banners with full statistics.