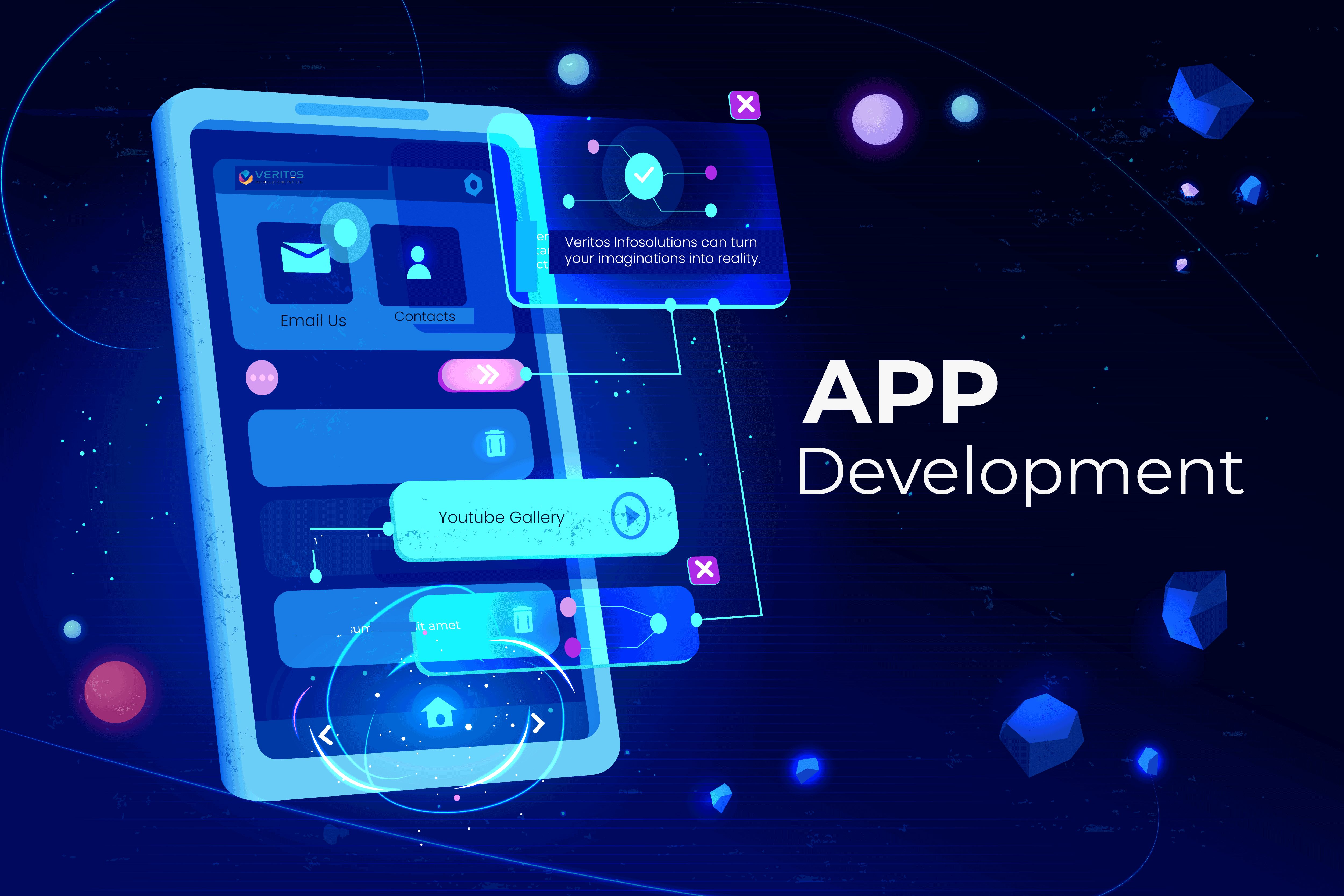 Veritos Infosolutions can turn your imaginations into reality. Our mobile app developers design and deliver exceptional mobile applications for iOS and Android marketplaces as per your requirements, in a cost-viable way and as per expected timeframe. Regardless of whether you are a small scale or large scale industry expert, our development team can step up your idea.
We are living in a digital era with billions of mobile users, making a mobile device the present need. Nowadays, your business needs to have an online presence to draw in your customers; hence it is essential to owe a useful mobile app that is well optimised to provide enhanced customer experience and have better conversions.
With us, fabricate the finest and versatile mobile application of any category. Whether your idea is perplexed or straightforward, we can get you covered from ideation to execution.
We have built mobile applications for various sectors
With over 8 years of expertise in this sector, we have worked on several projects. We have discovered that every project has different needs and requirements; hence, we have spent significant time in understanding and analysing.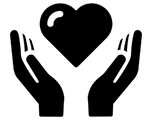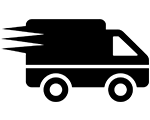 Idea Understanding & Requirement Analysis
Our Team will analyze your idea and will come up with an ideal solution to achieve the desired goal. We will carefully understand your business & technical requirement and propose the right strategy for your project.
App Designing
Our experts of UI/UX designers come up with extraordinary and user-friendly designs for your mobile application.
Prototype Development
After discussing the idea, the wireframe of the project is designed by our prototype engineers and designers which is just a blueprint designed for better understanding of the project and any updations from clients side are welcome.
App Development
After finalizing the design and prototype, our dedicated team will initiate the development phase parallelly for iOS and Android app using the latest technologies.
Testing
Our team of quality analysts tests all the modules and ensures that the product developed is bug-free so that our clients don't worry about the bugs.
Implementation
Once the testing phase is done, the app is deployed to the App Store or Play Store and on client's server.
Support & Maintenance
After the app is launched, our company provides support and maintenance services, for the smooth functioning of the application, periodic maintenance and up-gradation is indispensable.