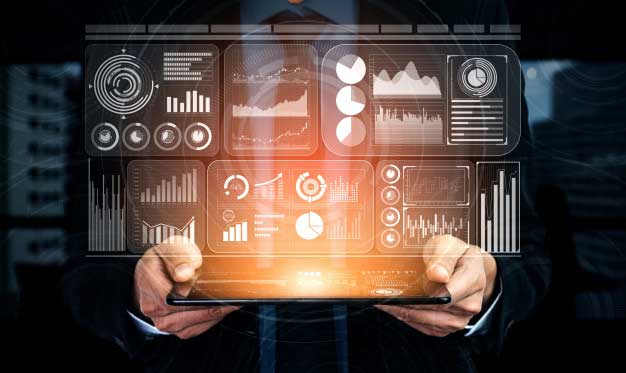 In this modern age, server management is indispensable; else there will be delays and failures or worst server hacking, which will directly affect the accessibility of your business to the users online. While concentrating on delivering excellent IT solutions for the world, various IT organisations hardly focus on dealing with their server and afterwards they face desperate results as a catastrophe when the server is severely damaged. In-premise IT teams might be under-staffed or unfit to deal with servers online 24 x 7. Hence, managing the servers can prove to be extravagant as it requires skilled staff, development cycles, and various equipment. Except if your business is unequivocally to manage servers, spare yourself the time, inconveniences, and all the resentful customers; at the point, it is always recommended to hire a server management company to secure and manage your work.
Veritos Infosolutions is premier Server Management Company, Specialist & Provider with over 8 years of experience. You will be furnished with cutting edge infrastructure and rendering top-notch server management services for Linux and Windows Servers. Regardless of where your server is facilitated; anywhere over the internet, or even at your premises, we will manage it. With us, you are obliged to enjoy the serenity. We offer complete server management solutions to our valuable clients and can assist them with scaling, responding fastly, meeting requirements consistently, utilizing resources adequately, and providing visibility across operations.

Server Setup
We custom design the packages and set up your server from scratch and provide ongoing preventative maintenance, security and remote monitoring.

Security Audit
Our Server Support team will ensure 100% security of your server from any vulnerability. 

24*7 Proactive Monitoring & Management
your server and entire service will be monitored 24×7, and an email or SMS alert will be sent to you if it went down.

Backup & Recovery
We configure remote backup for your server and recover data from crashed hard drives or hacked servers.

Server Migration
we can help you migrate the whole server with the help of cPanel on both servers.

Server Optimization
We optimize your server using available resources for the best performance so that your site doesn't lose any visitors.


Highly Secured Infrastructure