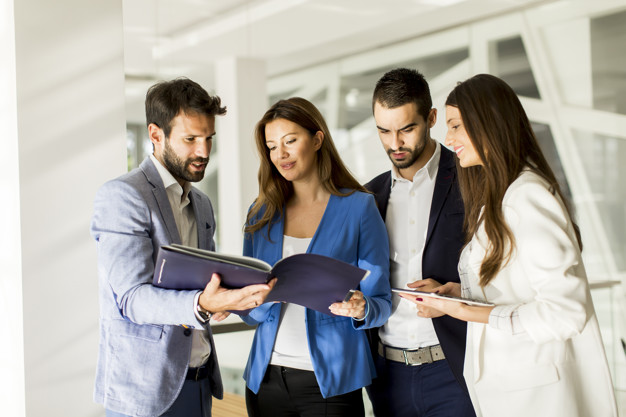 Veritos Infosolutions is an IT Service Provider. Identifying and meeting our customer needs is the key to our continued business success. Listening to our customers and partners is what determines our business strategies and drives our culture. We are greatly concerned about quality of our solutions where cost doesn't overlap your expectations.
Now we are enjoying a good reputation, not only because of our high quality of services, but also for our good support service. Besides, our services become very popular because of our efficient IT solutions for our clients in the market.
We are passionate to work in the arena of Website Designing, Web Development, Content Management System, E-Commerce Solutions, Internet Marketing, Business Application Development, Attendance Solutions and Mobile Advertising.
Client growth is our foremost priority
Veritos Infosolutions being a Technology Development Company fabricates relationship on trust, mutual respect and growth. Working with hundreds of big brand companies means Veritos is no stranger to understanding your requirements whether you are a corporate body or an individual. We take care of all your needs.
With several years of domain experience and highly skilled technical work force, we pride ourselves as premier IT Company serving clients in diversified business verticals. We understand our customer's target audience and nurture passion when it comes to delivering IT solutions. Our motto is not only to work for clients but our eye concentrate on our client's success. We believe in utilizing technology for perfection.
Our Vision
Veritos envisions becoming one of the major socio-economic contributors while becoming the most preferred technology partner of our clients by making a positive impact on their functioning.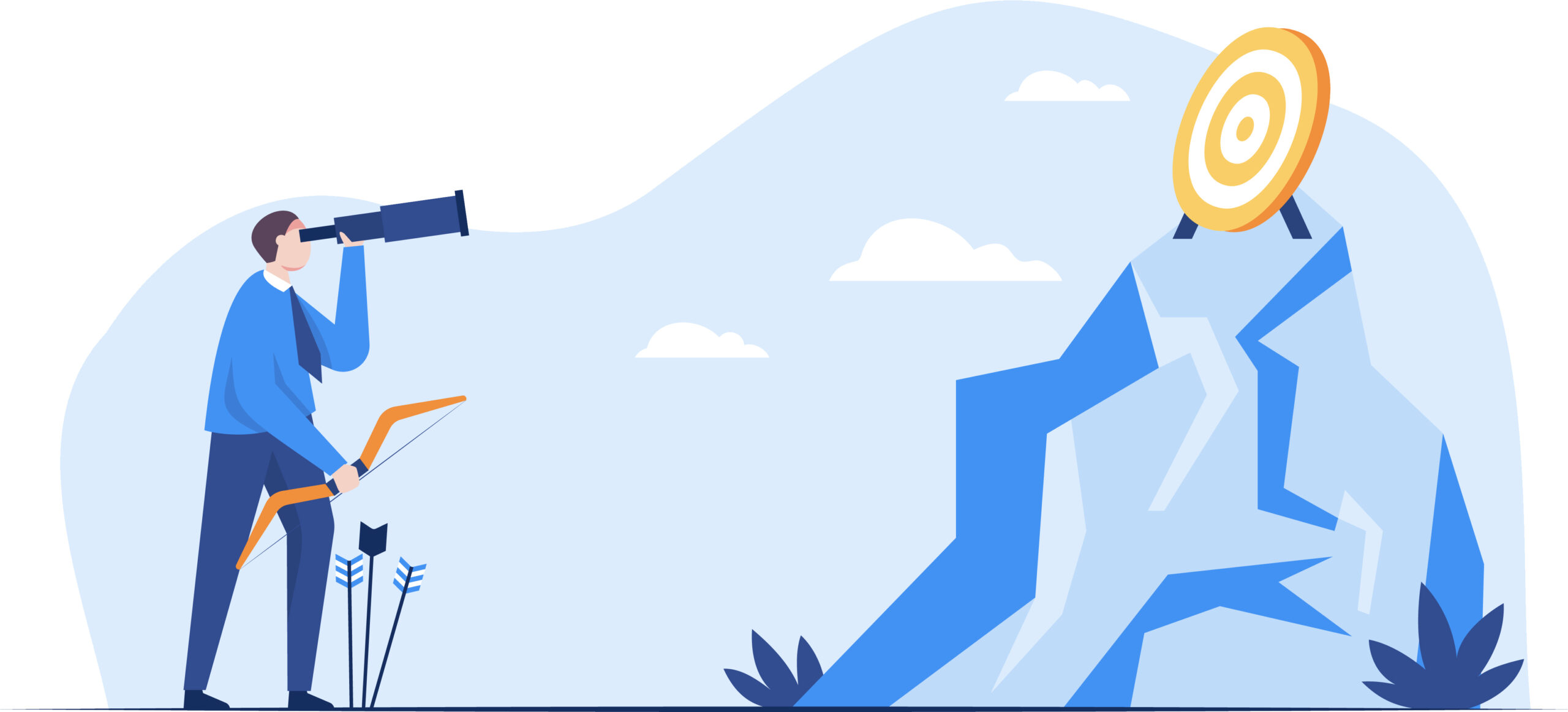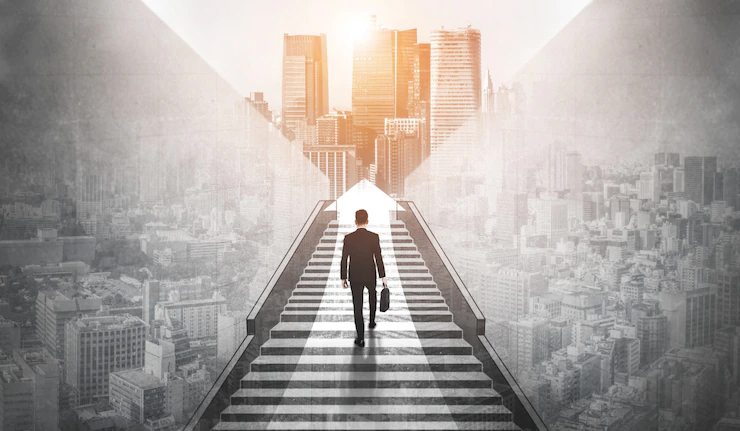 Our Mission
We provide the most innovative digitized solutions to every client enabling them to deliver the best experience for their target audience. We continuously endeavor to reform our clients' functioning simple, result-oriented, cost-effective, and time-saving in the best interest of society. We are committed to "Clients' Success", "Community Development" and "Peoples' Welfare".