Communication is the key – and it's challenging to get it right. Veritos Infosolutions offers a complete web-based Enterprise SMS solution which allows organisations to send SMS from internet and PC. With us, integrate SMS into your communication strategy.

Enterprise SMS is the most efficient way for organisations to send SMS- to communicate with a broad target audience for SMS marketing. Be it transactional, promotional, reminders or of any other sort- to your customers; organisations need to determine the suitable kind of SMS to have a reliable communication channel with customers.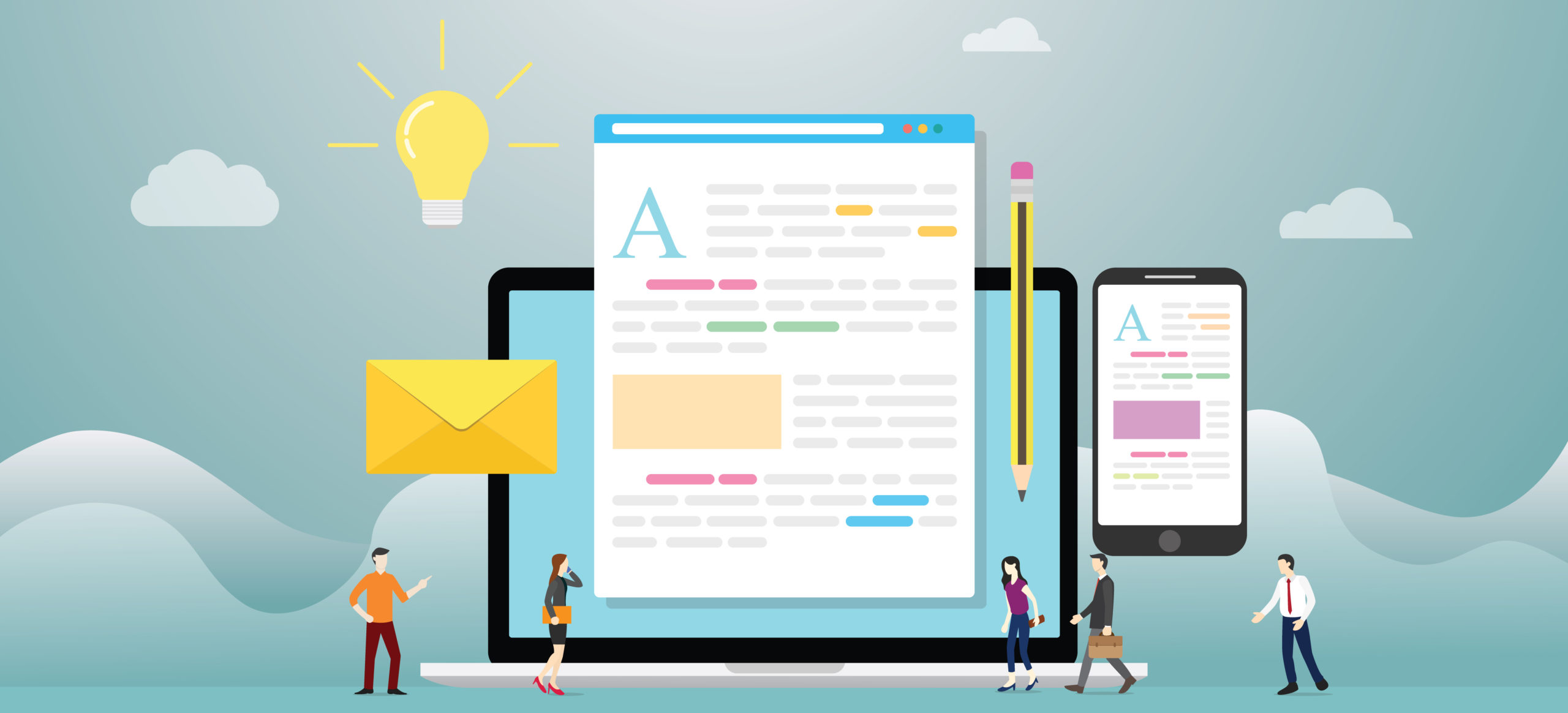 How can our Enterprise SMS service be beneficial for you?

Auto SMS Campaigns
we can automate your SMS responses to help you simplify your SMS campaigns and communication.

Increased Leads
We can provide your team with the necessary tools to engage with leads and track performance.

Easy Scalability
you can easily diversify your business, as our Enterprise SMS platform can handle any level of customer, employee and compliance.

Multi Linguistic Support
We support Unicode messages; hence our Enterprise SMS service is suitable for messaging in all languages.

Maximised productivity
Avoid complications by providing access to the features that your team members need and maximising the productivity of your large team.

SMS Marketing
The possibilities SMS Marketing are endless; we can help you through the entire process from the initial idea to implementation and execution.
How can our Enterprise SMS service be beneficial for you?
Web-Based Bulk SMS Solution
We empower our clients to communicate with their last target audience cost-viably instantly by offering extremely robust & technologically advanced web-based two-way Bulk SMS Services. 
Bulk SMS Excel Plug-in
Downloading & Installing Bulk SMS Excel Plug-in, different SMS can be sent all at once to different mobile numbers, or SMS can be sent directly through the excel sheet as well.
SMS Gateway API
With Integration of 2-way Bulk SMS Service with web-based applications, the automated Bulk SMS Alerts and Request-Response SMS services can be sent out.