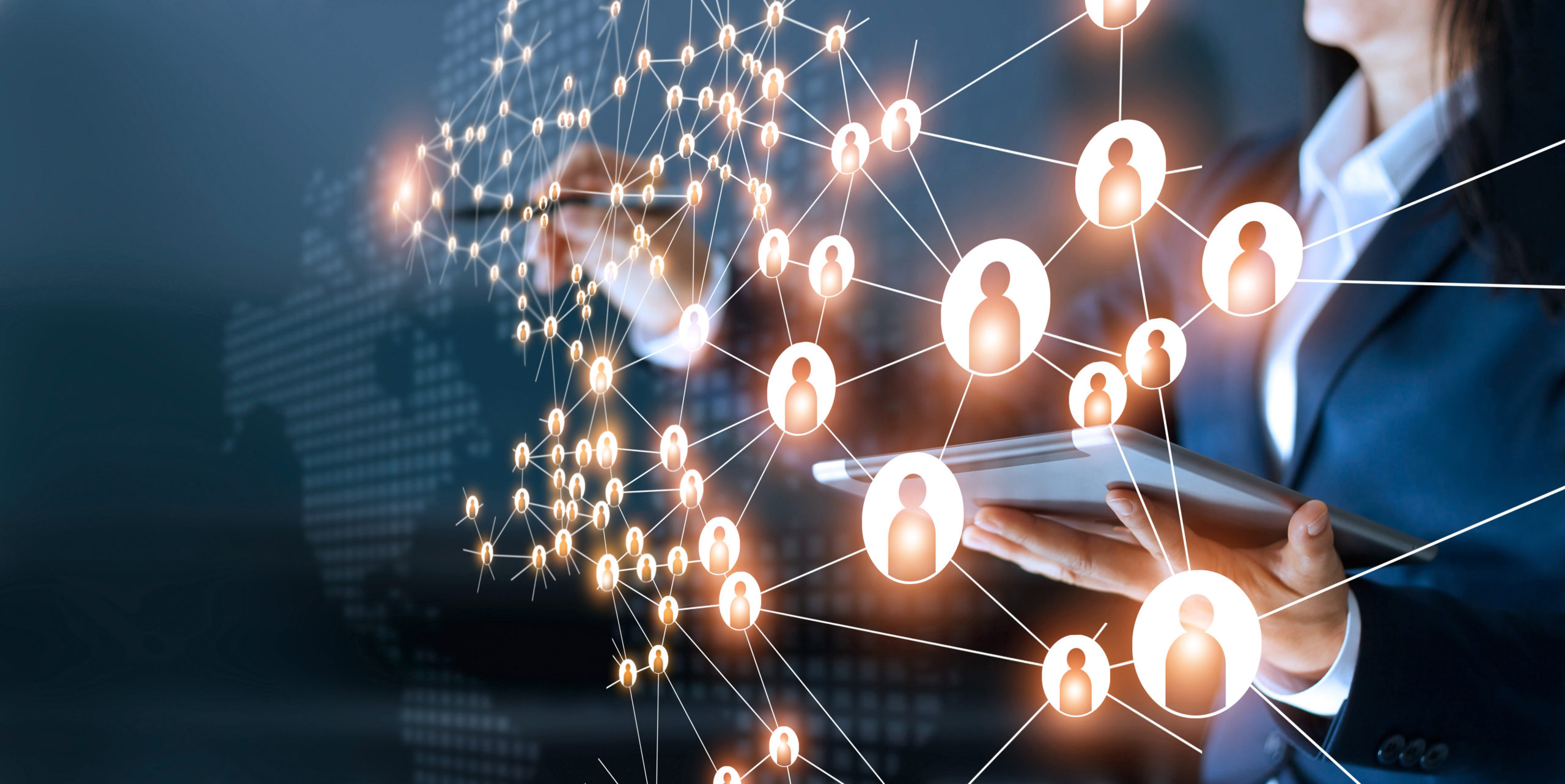 Digital marketing in simple terms is the tactics of advertising products or services using digital channels like search engines, social media, mobile apps, emails, and other websites.
Veritos Infosolutions is a leading digital marketing company in Chandigarh that aims to deliver affluent branding solutions to our esteemed clients. Over the period we've established ourselves as the most trusted digital marketing company in Mohali for serving digital marketing solutions including search engine optimization, social media optimization, pay per click, email marketing, and all other additional services to establish a brand and enhance the reputation of the brand.
We have vast experience in helping organizations and businesses to market their services and products to the global audience. This requires careful analysis of your business and niche. We develop marketing strategies based on your business specifics and follow it to promote you online to maximize your presence and boost your sales & revenues.
We understand that today making a great looking website that is both user-friendly and easy to navigate is just not enough. With more and more businesses heading towards the internet for success, your competitors are only growing in strength and numbers. With this in mind, SEO marketing is the key to putting your company back on top. Search Engine Optimization has been around for only a few years but many websites have been utilizing its features and unique abilities to put your site at the top of Google.
Being one of the best digital marketing company in Mohali, we believe to work together and share a common vision towards our goal. We are a team of well experienced, enthusiastic and innovative professionals who are always striving to drive more profit to your business with increased ROI through creative advertising tactics. We gather advertising requirements that must match your business goal and implement it accordingly. Our result-oriented digital marketing solution helps you to bring tremendous growth in your business and enhance your brand reputation on the web.