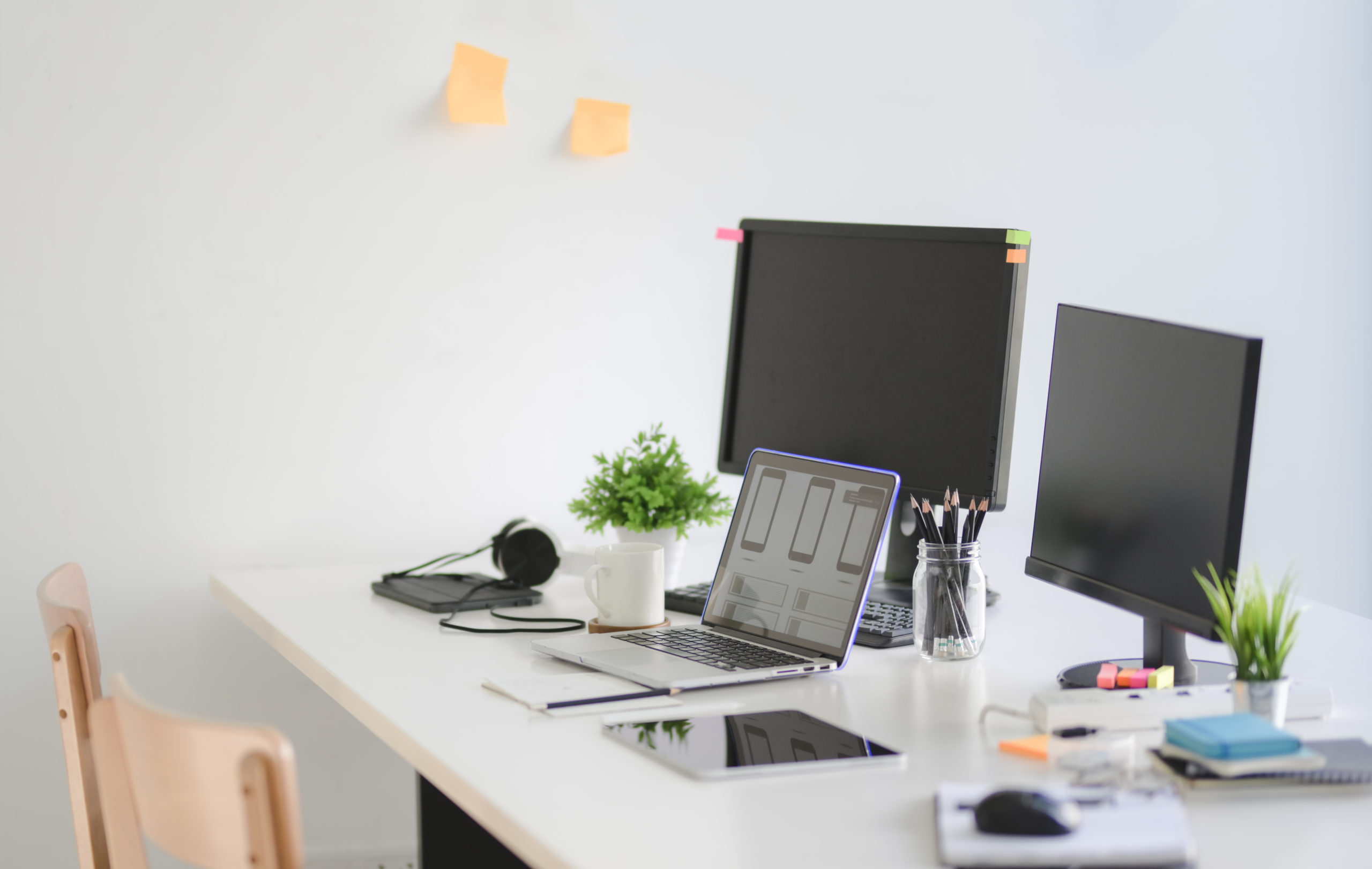 Veritos Infosolutions is the best website designing company in Chandigarh offering quality web designing services, which is a strategic blend of creative designing and graphic art, content planning and management, the right technology deployment along with a robust server to host the website. A website reflects insights of your company. Our web designers play with colors in such a way that the color variants used in the website speaks about the organization.
Designing is the most complex part in the entire process of a web application development. A quality design attracts users and thus helps in getting business for the organisation. Moreover, a good design website improves the overall presentation of the website and makes it more readable. So getting a superior looking design is must for the website development of any organization.
The Design Team at Veritos Infosolutions is here to give life to your ideas. Our dedicated team have delivered hundreds of websites and has vast expertise in providing designs that adhere to web usability and accessibility standards. We believes in delivering cost-effective, quality and worthwhile designs for our prospective clients.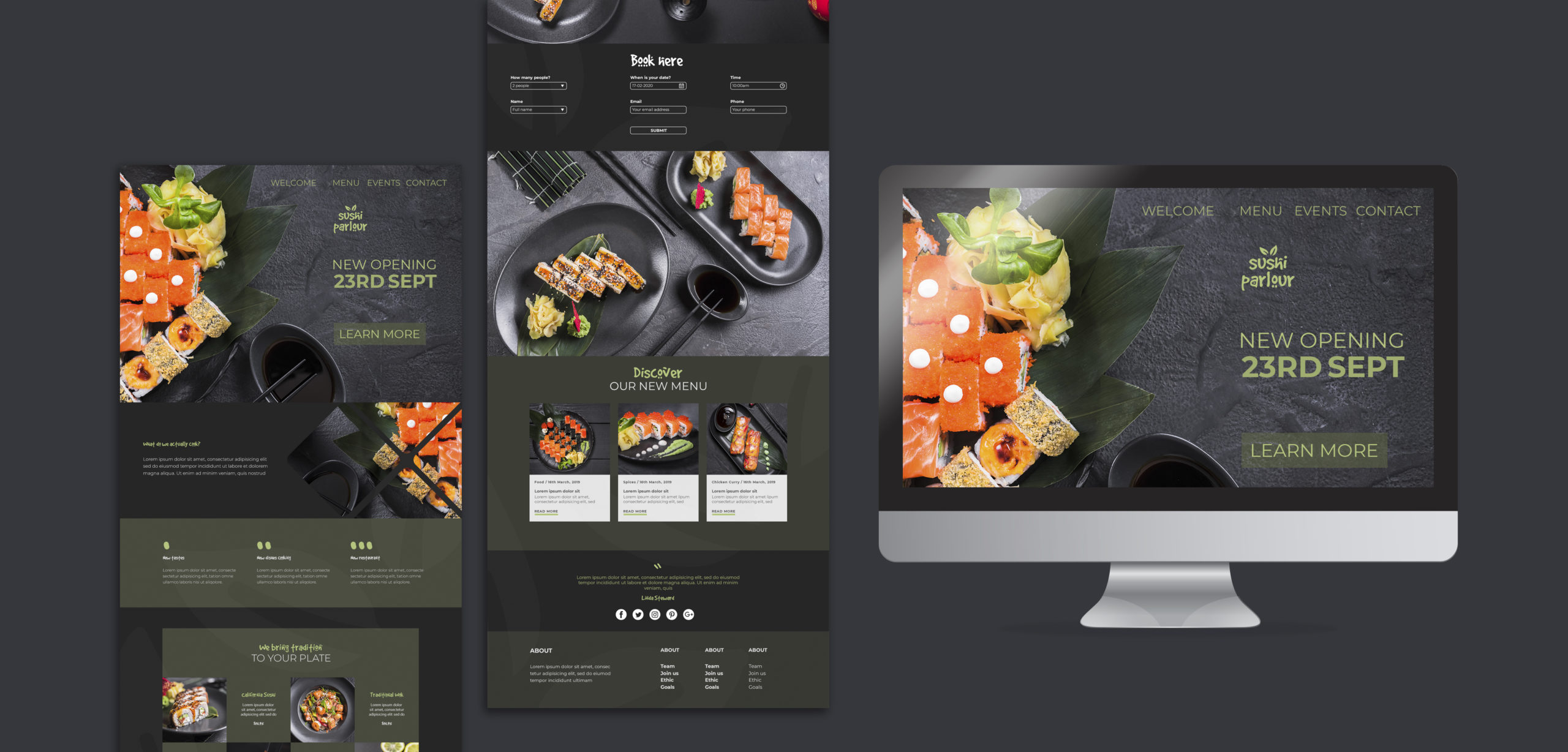 Web Template
Website Design, is the process of creating the graphic design of each part of the website, and turning that into code (HTML/CSS) that is suitable for the internet.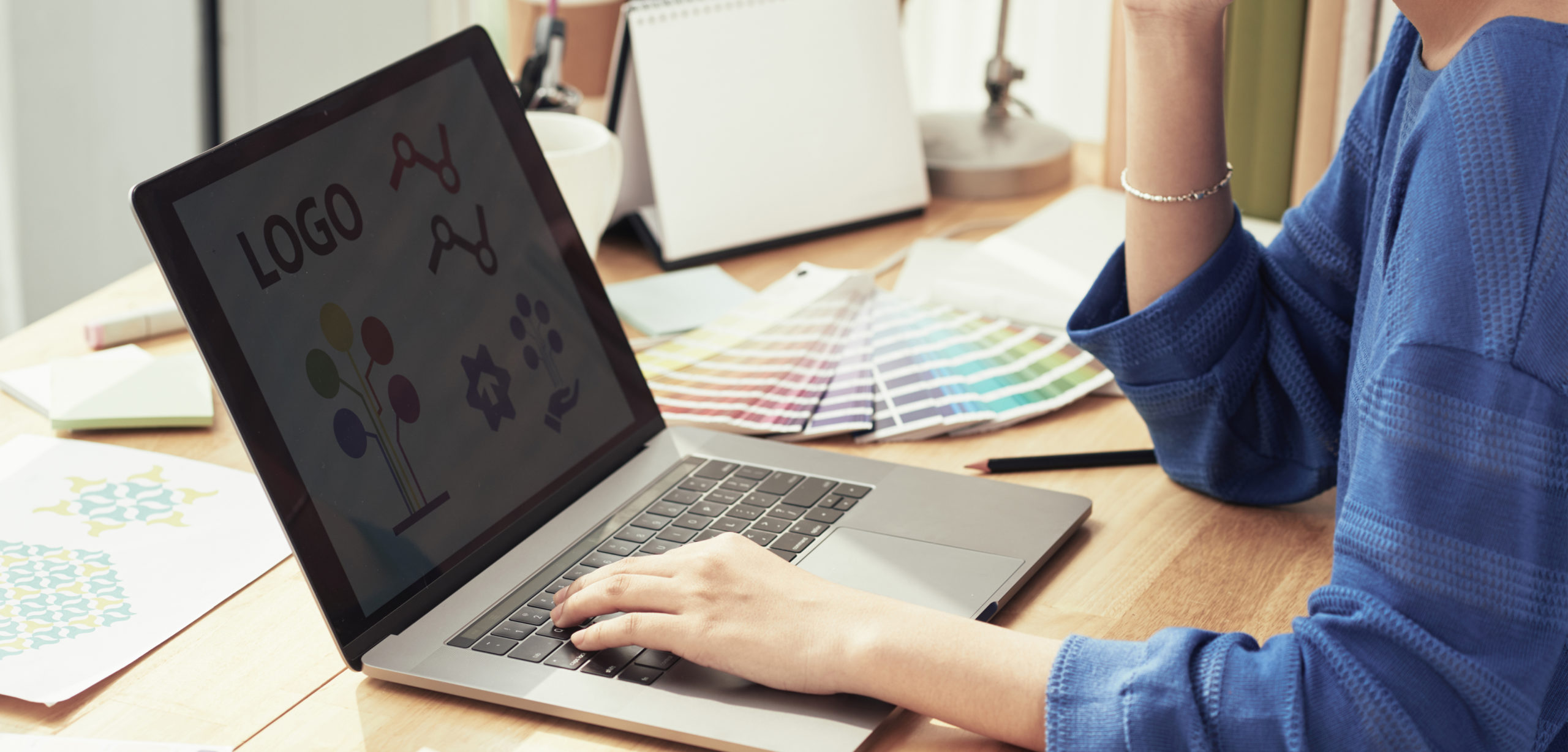 Logo Designing
A logo is a symbol that forms a trademark of a company and plays an important role in company recognition. It creates an identity of the company which people can easily remember.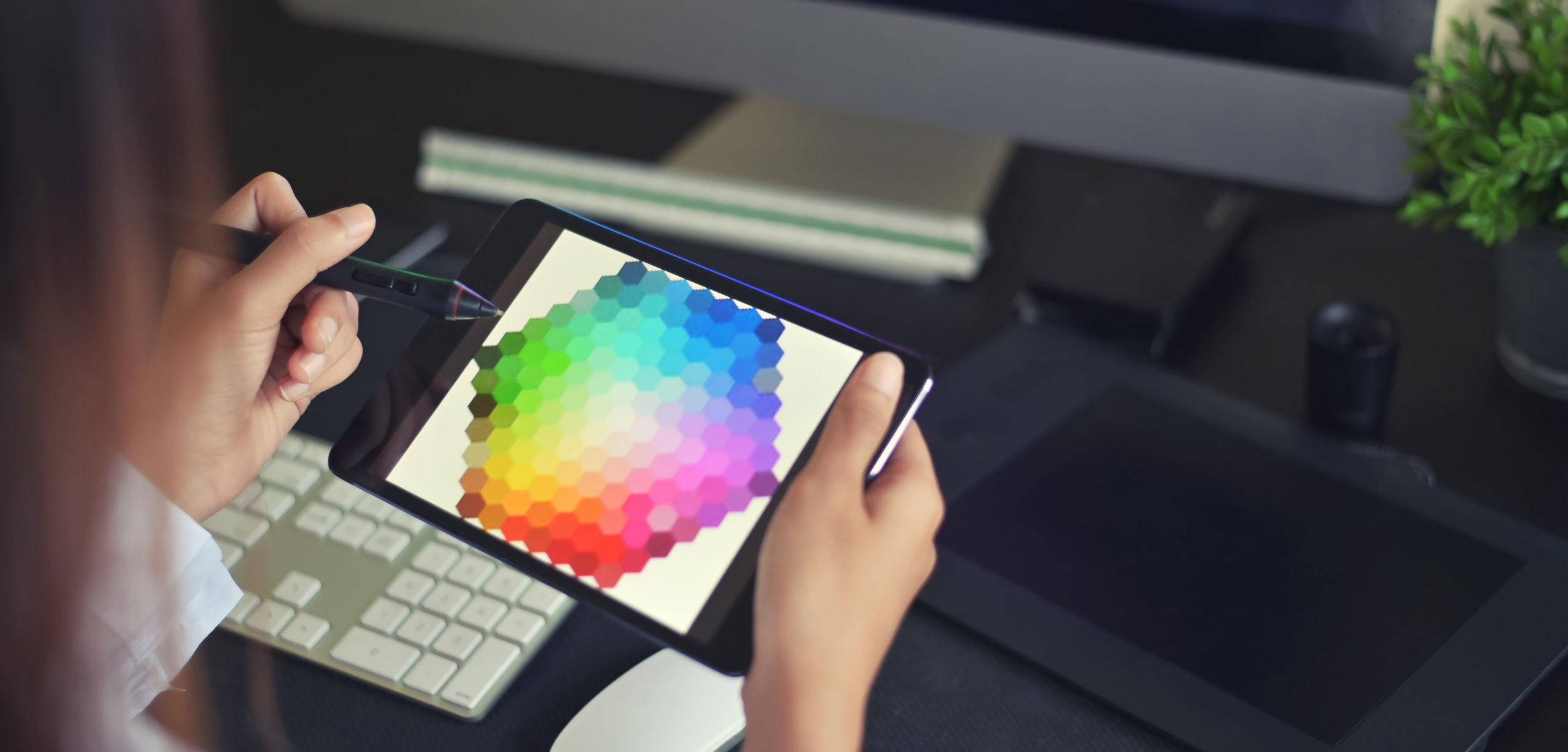 Graphic Designing
Graphic Design is all about communicating your message through visuals whereby visual information is given form and structure, so as to communicate your unique message and reflect your unique identity.